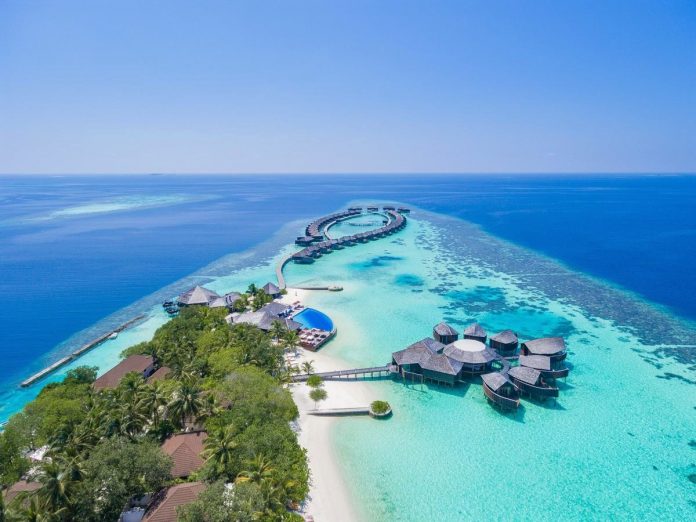 Lily Beach Resort & Spa has been crowned the winner of the Luxury Lifestyle Awards 2020 in the category of 'The Best Luxury All-Inclusive Resorts in Maldives'. This award recognizes Lily Beach Maldives' excellent all-inclusive Platinum Plan and its great facilities.
Lily Beach is the perfect destination for couples, honeymooners and families alike. Romance thrives at Lily Beach, with great activities on offer. With a soft sandy beach and crystal clear, shallow lagoons for children to frolic, a Turtle Kids Club, great snorkelling excursions for the whole family to enjoy, Lily Beach offers every member of the family the chance to relax, have fun and have incredible experiences… And all this is included in the all-inclusive Platinum Plan, for a hassle-free holiday.
"On behalf of the whole team at Lily Beach Resort & Spa, we would like to thank our guests for trusting us and helping us to strive in what we do," a statement by the resort read.
Lily Beach Resort & Spa, Maldives has also been voted as the number 1 all-inclusive resort in Asia for the 3rd consecutive year and ranked the 11th all-inclusive resort in the World at the TripAdvisor Travelers Choice Awards 2020.