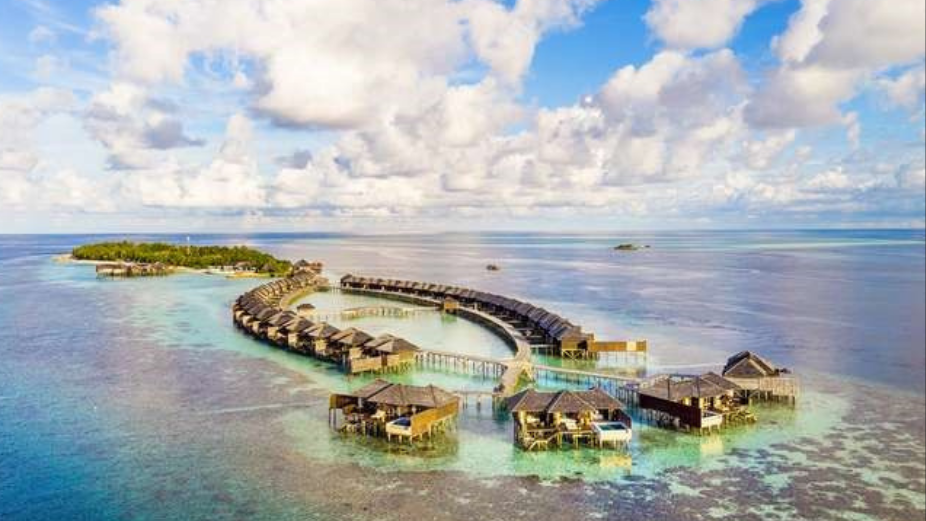 Lily Beach Resort & Spa is well-known as the pioneer of all-inclusive tourism in the Maldives and it has been a leading resort in the category for the longest time.
The resort have been able to hold this title, due to the continuous work and support of the staff to provide an all-inclusive experience above and beyond guest's expectation. One way the resort does this is by the provision of surprises at the resort that is surprisingly delightful for guests who are at the resort at that time.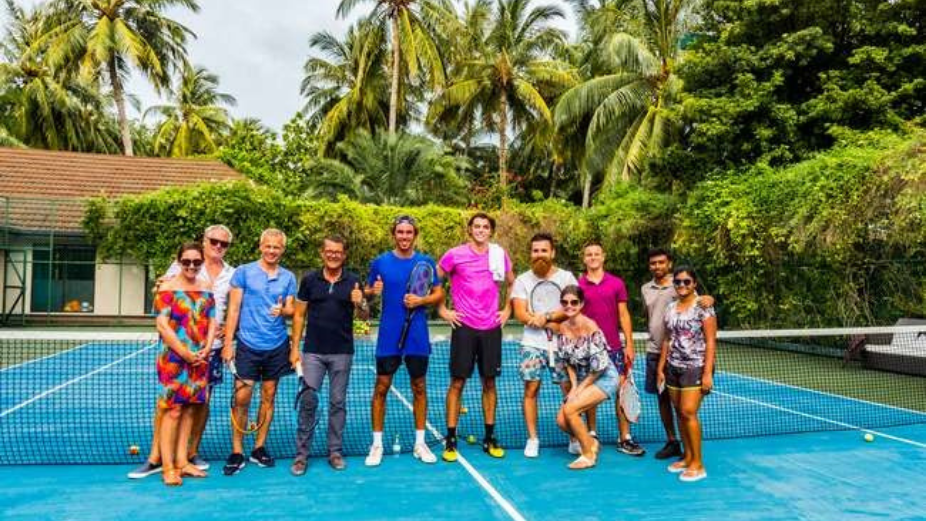 Recently, the Lily Beach conducted such a surprise which is a tennis camp held at the resort's impeccably surfaced tennis court grounds by none other than the 29th best male tennis player in the world – the abundantly talented Mr. Taylor Fritz. The camp was joined by many guests who play tennis and got a chance of a lifetime to rally a few balls with the rising tennis star and also got to watch a game or two played between Taylor and the resort's resident tennis pro and coach who is part of the RTC tennis services network.
Lily Beach has said that, being able to see expert tennis with seats up this close was a wish come true for all the guest's who signed up for the event.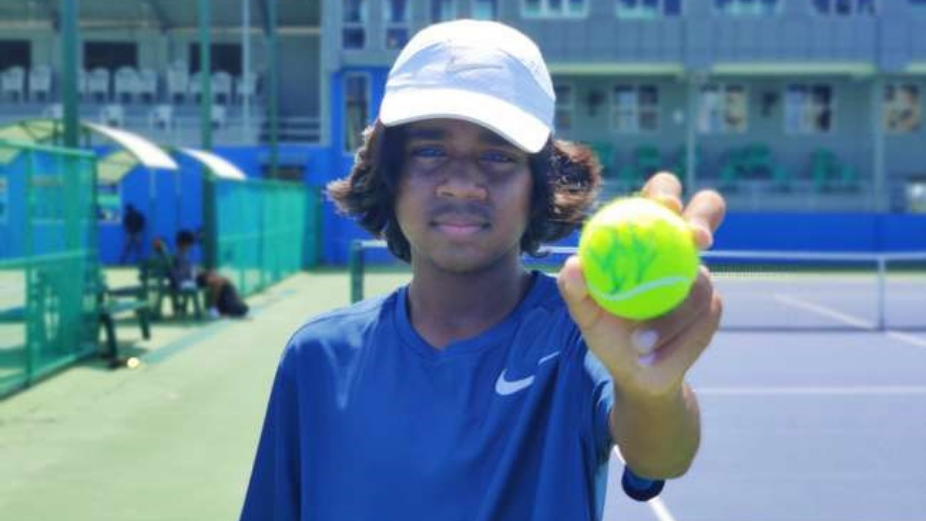 As Taylor could not come visit the National Tennis Centre in Male' City due to COVID restrictions, he personally autographed some tennis balls to be handed out to some young fans of him at the tennis court.
"These fans were really happy when they received the autographed tennis ball and the player and the resort management hope that this type of surprise could spur young players to further push themselves to become better players in the sport as they grow up."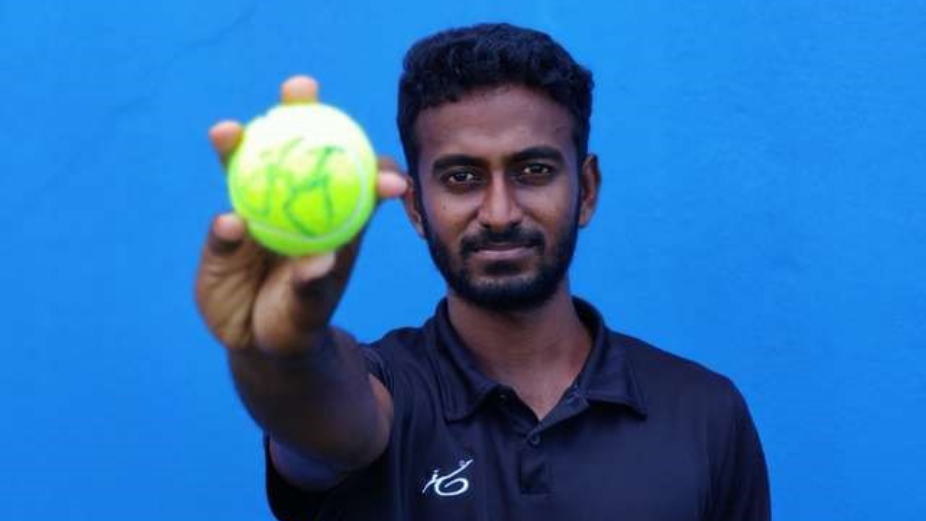 Lily Beach Resort & Spa prides itself in creating such experiences for its guests to make the resort a place of wonder and excitement and at the end of the day strives to create a memorable and highly valuable experience that money cannot buy.