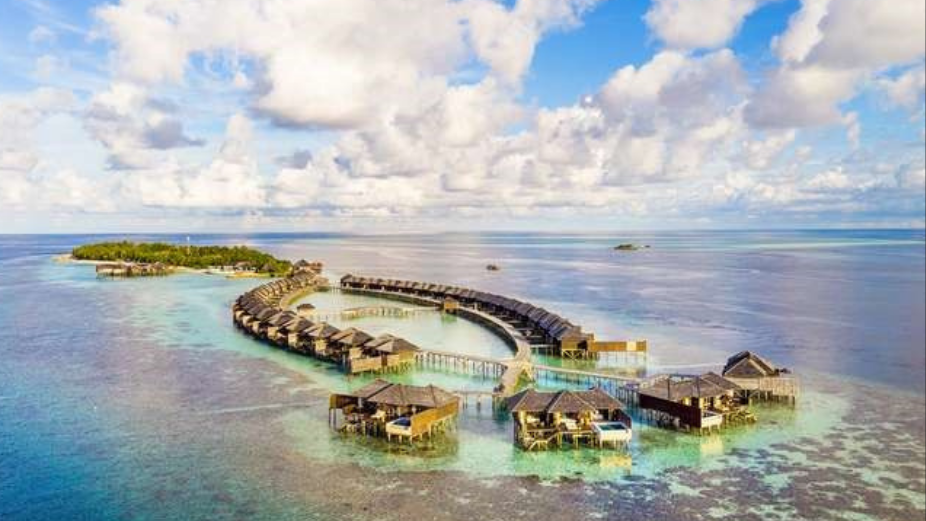 Lily Beach Resort and Spa Maldives has won the Maldives' Leading All-Inclusive Resort title at the World Travel Awards for the fifth year in a row.
The latest award was presented at the 27th Annual World Travel Awards Programme.
Lily Beach team said, "We are delighted that the resort has been crowned the Maldives' Leading All Inclusive Resort, which provides the reassurance that our guests' every whim is taken care of and that every holiday at Lily beach resort & spa exceeds expectations. "
Close to Male' and just 25 minutes by seaplane, Lily offers premium food and beverage options with an extensive list of wines & spirits. Home to families and couples alike, even newlyweds find the honeymoon experience extraordinary, with the wide list of activities on the island including snorkelling, diving, fishing, myriad of sports and leisure activities and Ayurveda treatments at Tamara Spa, the 5 star staff will ensure to indulge your every need.
Lily Beach Resort & Spa is the winner of numerous international awards and recognitions. These accolades are a testament to the resort's continued commitment to providing an excellent 5-star service to the guests.