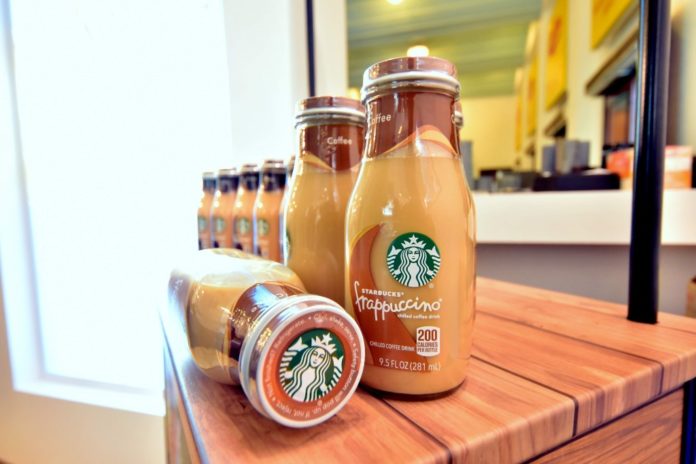 Lily International Group has launched products of Starbucks coffee in the Maldives to the delight of youth. Starbucks Coffee was introduced into the market on the 8th of August 2017 during the Food and Hospitality Asia Maldives (FHAM) held at Dharubaaruge.
Managing Director of Lily, Mr Amir Mansoor addressed the press highlighting that they are just launching some key products of Starbucks Coffee currently. Plans for a much anticipated Starbucks Coffee shop are in the works already. Bringing Starbucks into Maldives has been a long journey of negotiations and hard work for us as a team.
The current product range includes coffee bottles and selective beverages. According to Lily, all the products that were launched will be widely available from stores throughout the city. Prices of these products will range from MVR 25-30. MD Amir believes that all Starbucks products have been priced at an affordable rate.
American based coffee house chain Starbucks was launched in 1971. Starbucks Coffee International currently operators over 23 thousand coffee shops worldwide. Amid growth in International markets, Starbucks has been struggling with their market share in the U.S with hefty competition from McDonald's and Dunkin' Donuts. Starbucks recently closed down all of its 379 Teavana Tea stores worldwide claiming underperformance was likely to continue.