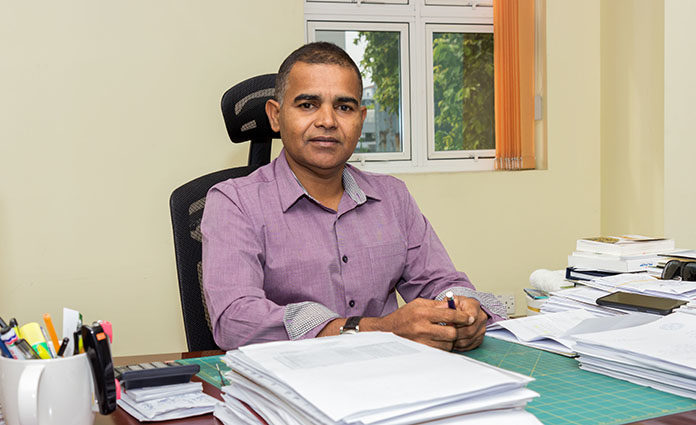 Lily International, one of the largest Food and Beverages Importers/Distributors in the country and subsidiary of Lily Group has announced plans to bring in 3 more franchise cafés/restaurants to Maldives.
Speaking to 'Sun' media, Managing Director Mr. Amir Mansoor said that Lily International is negotiating with three different franchises and that the 3 well-known franchises will soon be opening branches in Maldives. This includes coffee shops both in Male' and Hulhumale', a BBQ-themed franchise restaurant and also a bread-themed franchise.
Lily International currently operates 3 franchise restaurant in Male' city; Marrybrown, Secret Recipe, and Pizza Mia. Established on 10 October 2000, Lily International (popularly known as Lily F&B Suppliers) is a privately owned, importer and distributor of high quality internationally prominent brands of food and beverage, personal care, hygiene and cosmetics products.