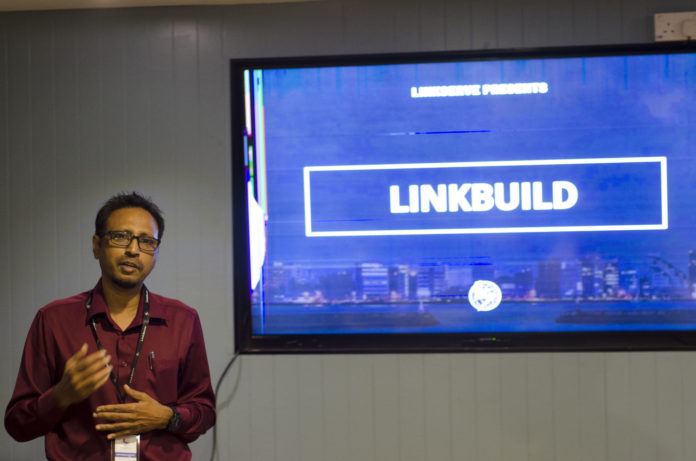 Linkserve has launched their new service module to the construction and real estate sector, "LinkBuild" at The Kitchen on 9th April 2019.
Linkbuild is a mutual understanding and collaboration between contractors i.e. real estate and construction industry where they work together to implement technology and fire related solutions to their products more efficiently and effectively. Under this MoU, Linkserve will be providing free of charge survey and consultation to their clients.
Linkserve will be providing their services in Technology and Security, but along with it they will be providing Fire Solutions. The reason for creating such a product was due to the challenges occurred in delivering ICT component to buildings and real estate due to the foundation of how the building was initially created.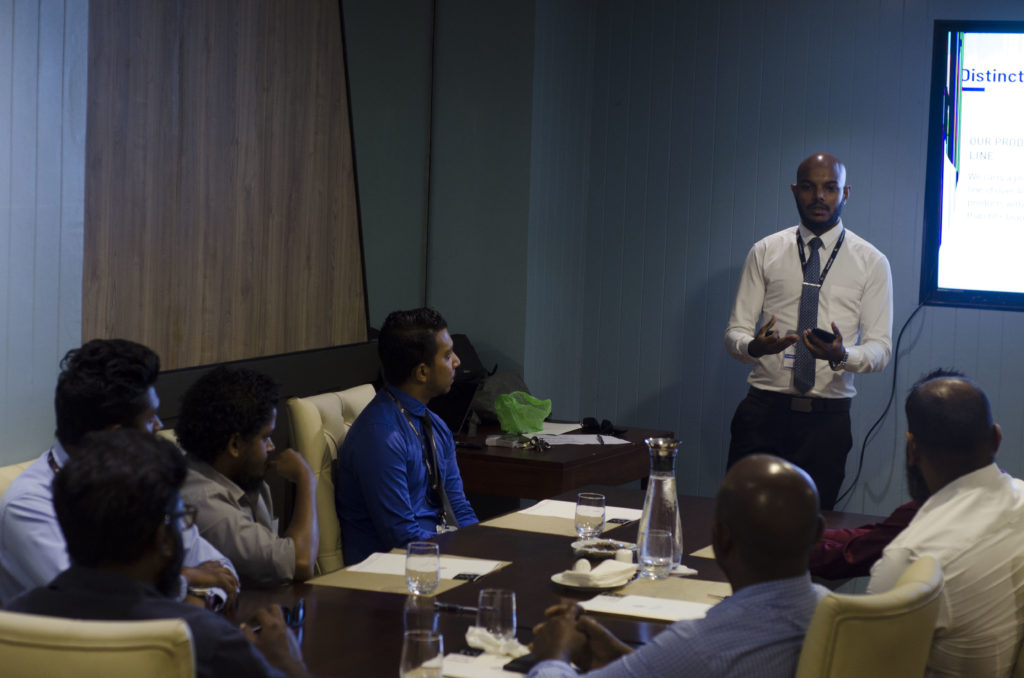 Linkserve will be offering free of charge survey and consultation, in addition, they will be providing aftersales support, exclusive warranty along with RMA, priority installation and trained technicians for the clients under LinkBuild MoU. There will also be special discount rates for these parties which go under the MoU.
Linkserve is known as the biggest IT based company in the Maldives and has been serving the nation for 17 years and more. With world renowned brands ranging from tools to major enterprise solutions of software and hardware, Link Serve brings Maldives closer to the growing innovations and technological advances in the world today. Being the leading service provider for Security Solutions Link Serve has been educating and creating awareness among the community for a safer tomorrow.