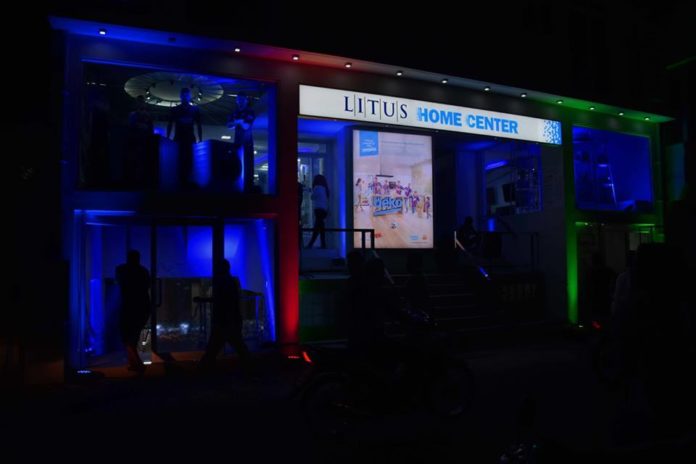 In order for sports teams to find sponsorship, Litus has introduced a special scheme going by the name "Looking for sponsor" which assists both registered and unregistered teams in getting the required income. 
According to Litus, this scheme will allow the activities planned by the teams to go accordingly without obstacles. They would also be able to receive enough funds to take part in tournaments and host any desired tournaments.
Litus stated that the reason for introducing this scheme was due to difficulties in providing the funds required by the many teams that have applied for funds from their company. In order to make the scheme successful, Litus plans to collaborate with the teams and install fund boxes and work in a beneficial way for both parties.