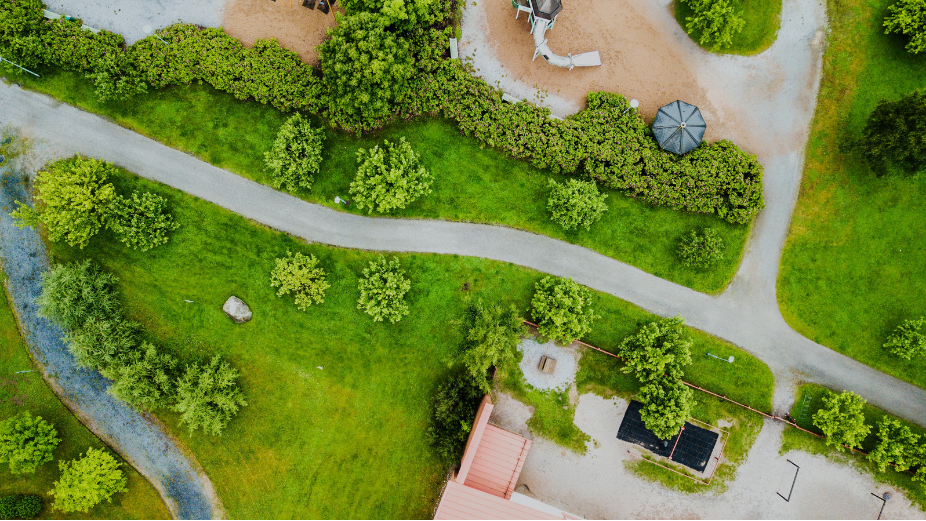 The Greater Male area has become so densely populated that people have begun pointing at each other. Be it on the road in a traffic jam, in a long queue at the hospital the other person is always at fault. There is no strangeness to the density of population in cities worldwide. Cities provide all the essentials: healthcare, education and career opportunities. Cities sprout many problems and if poorly managed, they could escalate to devastations.

When a tourist asks about what we do for fun around here, locals in the Greater Male' area often if not always have one answer, "we go to coffees in our downtime." Yes, it is indeed the most common pastime activity in the urban area. Let's imagine a different scenario. A scenario in which we have other things (slightly more fruitful) to do. Let us imagine living in a city that has fully adapted to the requirements of the present whilst preserving resources for the future.

Down the line, in a few years, we could be living in houses powered by renewable energy, at temperatures regulated by green walls. Imagine getting your electrical consumption optimized when you are not at home, and it becomes adjustable from a distance just using your smartphone. Your smartphone informs you on the best route to work depending on the traffic and even suggest whether it best to take your motorcycle, car or the public transport. Yes, these are more than just fictional scenarios. Indeed, they have already been proven to be effective in some of the cities we take examples from.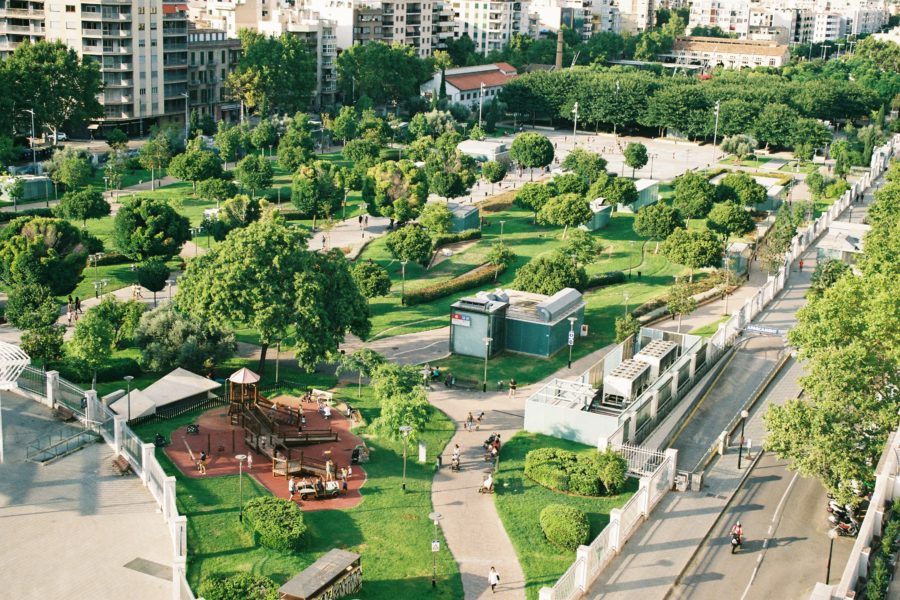 You may ponder the question of what the most economically viable action would be: "should we focus on the development of the Greater Male' area or should we leave it as it is and pour finance into bringing the suburbs into the 21st Century?". The answer is not definite and dependent on many factors that are both perceptible and inconspicuous. However, we may be able to find solutions to the existing problems through the strategic implementation of modern technology. With population density comes high energy consumption, traffic congestion and air pollution. Let us not lose sight of the long queues, waiting lists and delays we face in getting public services. 
Our daily lives are hectic enough to keep us fixated on deadlines and keep us away from our dear children. It would be certainly more than great to be able to focus on the more important things. If we could submit the long list of forms online, the time it takes to file the request would shorten. Not just that, those requests would also be processed faster. Getting that license card, permit, registration or even replacing one would become a speedy process.
Safety concerns in the Greater Male' area is becoming more and more widely discussed across social media platforms. Of course, each and every single person living in a city should feel safe. We should be able to safely walk or drive or just be out late at night by ourselves without terror pushing us to the brink of panic attacks. With the right tools of surveillance, we will always have an "eye" on our back. Even better, should an alarming situation arise, authorities will be automatically notified and they can send a team to your location within a matter of a few minutes. Let us acknowledge that human beings under surveillance tend to be more conscious of an authority's presence, making them wary of consequences – encouraging them to abide by the law.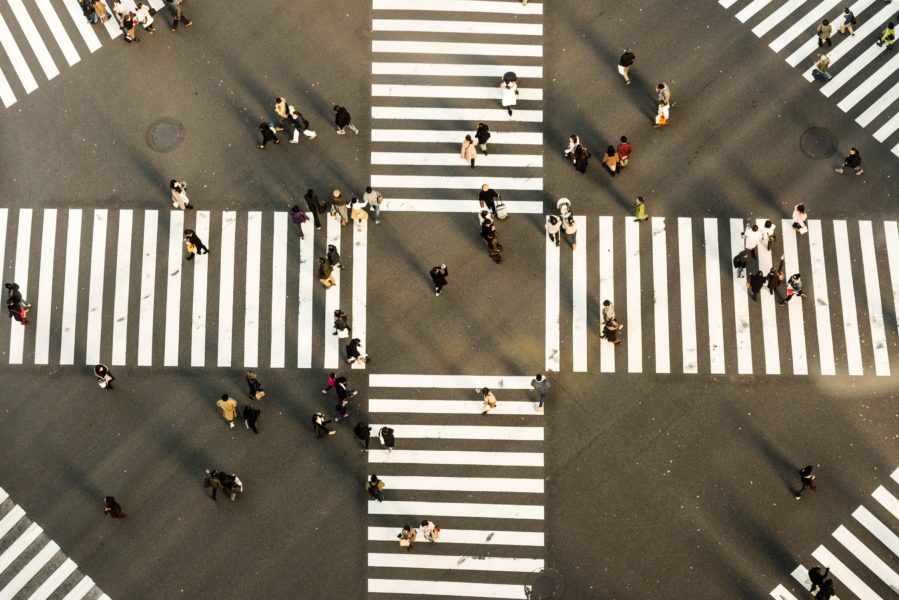 A smart city combines information communications and technology (ICT), human capital and (participatory) governance to enhance both sustainability and quality of life. Imagine the city finally requiring the services of those currently majoring in emerging fields. Consider the number of exciting project options we will be able to choose from. A chance to transform the ever so brilliant ideas our youth share across social media platforms into practical long-term solutions. Our careers will no longer feel stagnated. A smart city infrastructure will spike the demand for skills and expertise in emerging fields.
The coronavirus pandemic has partially cultivated the work culture in the Greater Male' area. For more than a year, we relieved from rushing through the early morning to clock-in. Although it came with its unique set of challenges, many people agree that they found it more convenient to work from home. In a smart city, there will be even more work arrangement options to choose from. Attending work will become less physically demanding as you will be able to work from almost anywhere in the city.
These are few highlights from a possible utopia. Though time, resources, human capital and carefully laid out strategic plans along with precise execution are the essential constituents to guaranteeing a fully optimized smart city, it is not make-believe and it can be achieved by a unified community. Housing Development Corporation (HDC) hopes to witness groundbreaking collaborative efforts from both public and private sector in bringing the smart city concept to life.