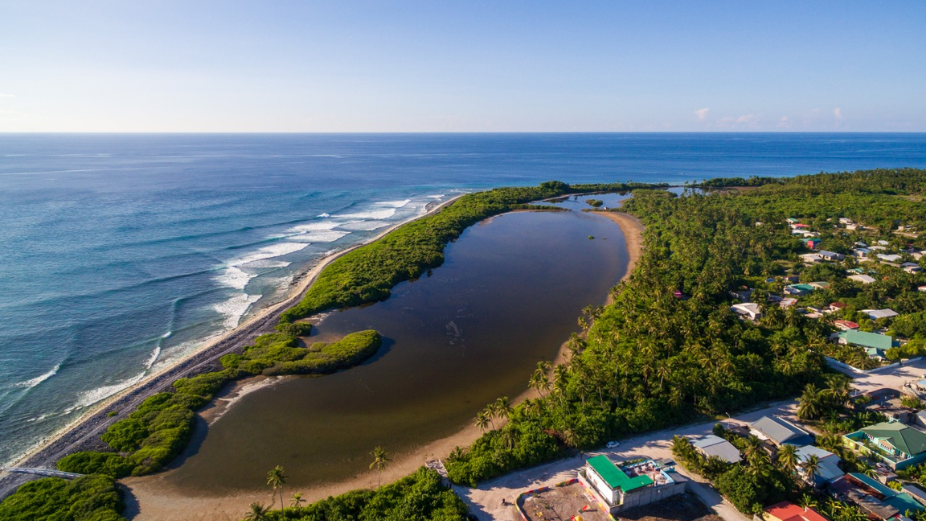 Following President Solih's announcement to develop 8000 tourist beds in Addu, tourism zones have been allotted and approved by the President to develop local tourism in Addu.
As such, Addu City Council, with direct supervision of the Ministry of Tourism, is undertaking this project of leasing lands for development and operation of Guest Houses and Hotels in the tourism zones. It is aimed to achieve the objectives of creating job opportunities to minimize the unemployment rate among youth and to stimulate the economy of Addu City by enhancing private sector investments in local tourism.
This is the second IFB for the Lease, Development and Operation of Tourist Guesthouse and City Hotel in Addu City after cancellation IFB No: 426-AB/426/2019/404 (30th October 2019). The bids received for the referred IFB has been cancelled as the requirements were not achieved within the bid validity period.
Tourism zones have been allotted in Hithadhoo, Feydhoo, Maradhoo, Hulhudhoo and Meedhoo. Find more details here.