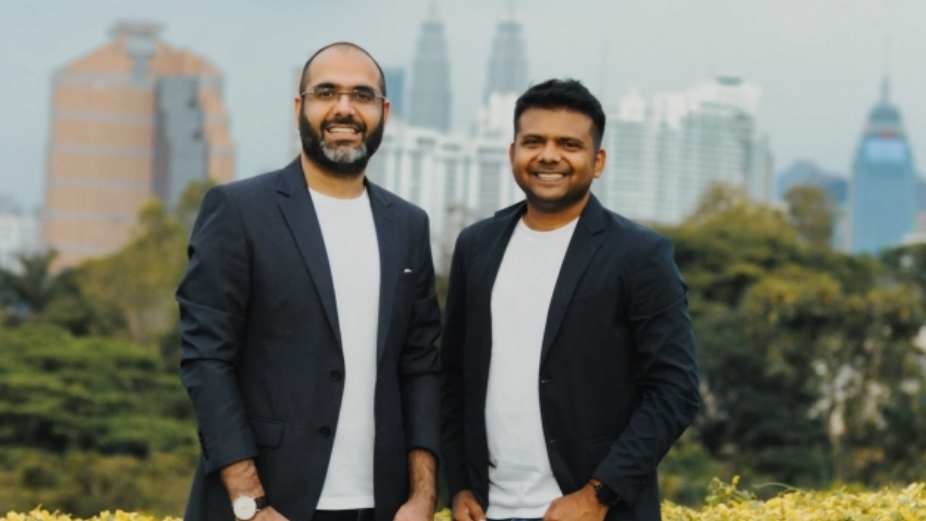 LottieFiles, a part Maldivian team running a platform for JSON-based Lottie animations, has raised a Series A of USD 9 million. The round was led by Microsoft's venture capital arm, M12 with participation from returning investor 500 Startups.
This funding program was part of the pledge by Microsoft to inject USD 500 million into small businesses, designed to help startups accelerate the commercialization of their products and grow customer bases.
LottieFiles first started as a community for designers and developers, before adding tools, integrations and other resources. The platform quickly became popular among app developers because Lottie files can be used across platforms without additional coding and edited after shipping.
LottieFiles launched an additional feature in its operation during the global pandemic; a marketplace with 70% of earnings going directly to creators. Additionally, the platform also has a list of animators who are available for hire.
LottieFiles is working to create the biggest playfield the world of creation has ever seen. The team strives to bring millions of designers, developers, and marketers together to unleash the power of Lottie in their creations.
The new funding from Microsoft will be used on the product roadmap, expanding its infrastructure and increasing its global user base.
For more information about LottieFiles, visit their website.