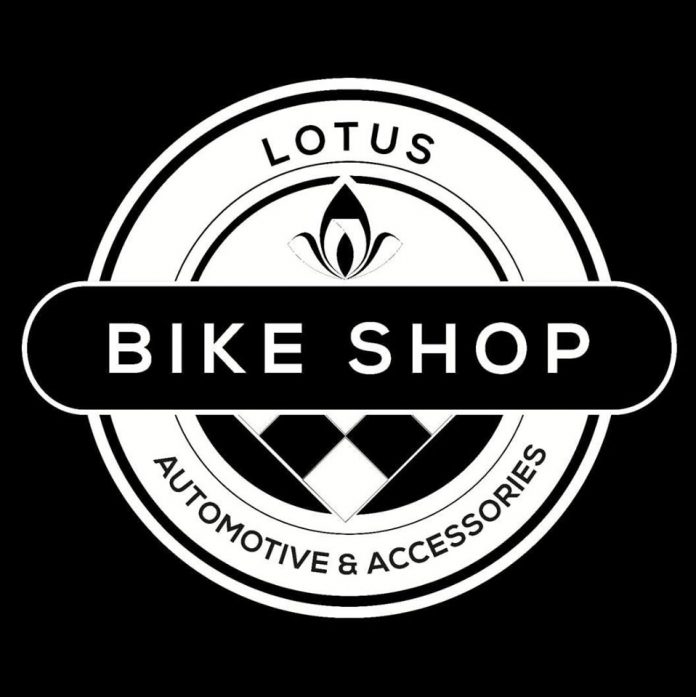 Lotus Bike Shop has launched its 'Year End x New Years' sale with special discounts.
With a 14-year history of selling bicycles and motorcycles in the Maldives, Lotus Bike Shop is the leading authorized distributor for Qingqi and Benelli.
According to Lotus, the 'Year End x New Years' sale will be carried out till the end of January at Lotus Bikeshop in Buruzu Magu and offers great discounts for the most sought-after products from the bike shop.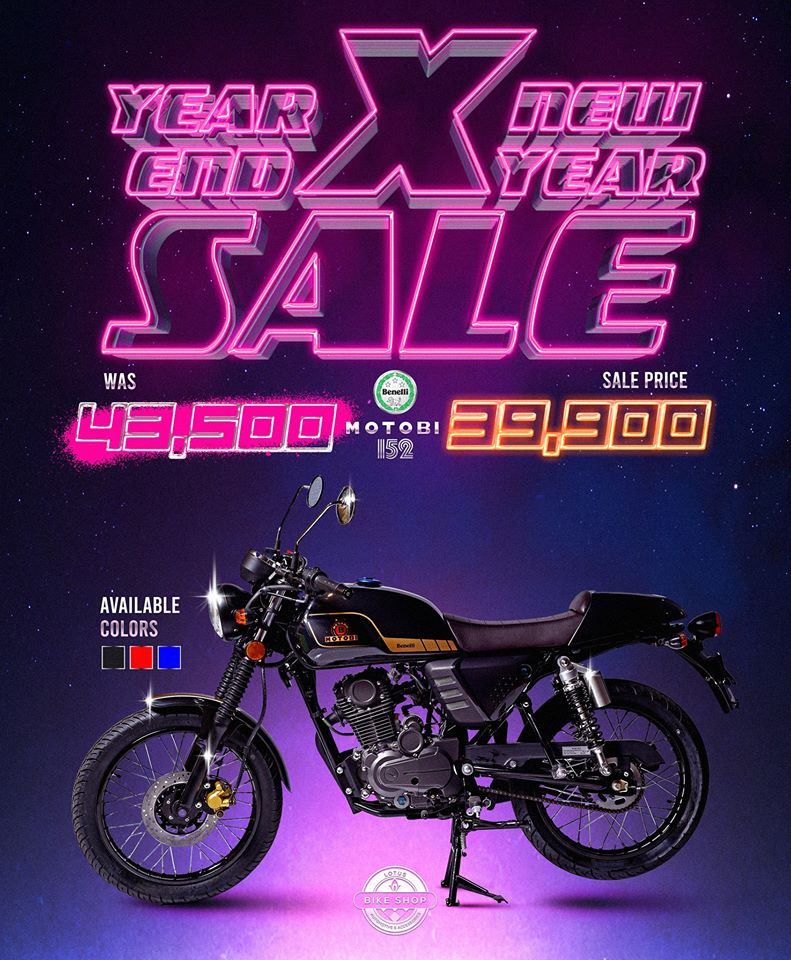 Products showcased under the sale includes Honda RX 125 which was previously for MVR 45,000, now at MVR 42,000 and Qingqi QM 125-2B at MVR, 24,900 which was previously sold for MVR 30, 000.
Other bikes with massive discounts applied are Motobi 152, GEN-X SR9 speedster, Beneli RFS 150 and Moove.
For more information, please check the Facebook page of Lotus Bike Shop: facebook.com/LotusBikeShop/