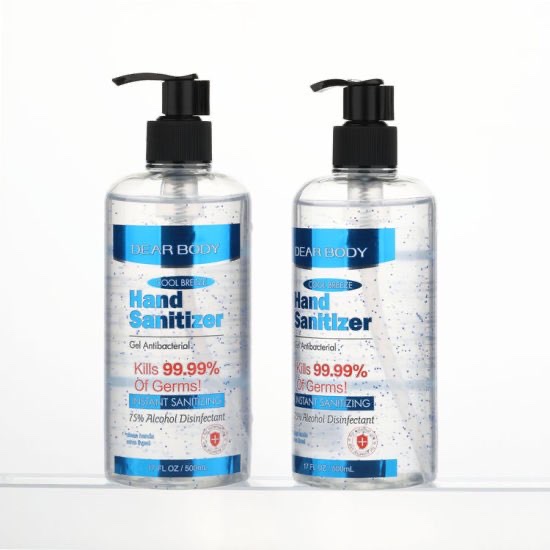 Lotus Fihaara has introduced Dear Body Hand Sanitizers for affordable prices to the Maldives. This was revealed in a tweet by Ahmed Arif, Chairman of Senior International, on July 15th July 2020.
According to Arif, this product will be available at Lotus Fihaara starting from 15th July 2020 itself. He states that 50ml Dear Body hand sanitizer is available for MVR 16 for retail customers.
While a 236ml of Dear Body Sanitizer is available for MVR 32 and a 500ml Dear Body Sanitizer is available for MVR 50.
"Dear Body" is a locally renowned brand with a variety of cosmetic products ranging from body lotions to body mists. Its products are especially popular among the females of the Maldives.