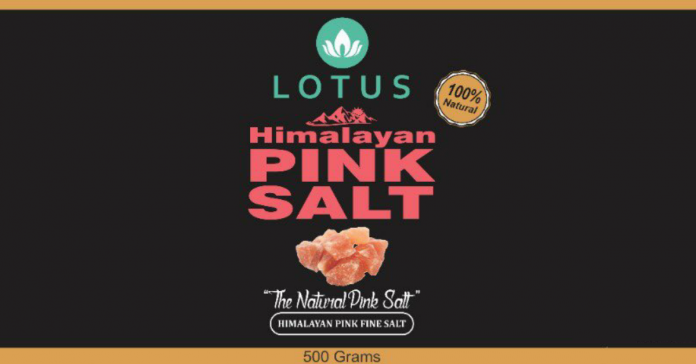 Lotus Fihaara has announced that they will be introducing Himalayan Pink Salt to the Maldives. This was revealed in a tweet by Ahmed Arif, Chairman of Senior International, on the 26th of June.
Ahmed Arif states Lotus Fihaara is preparing to Introduce Himalayan Pink Salt and the price is guaranteed to be affordable.
This Himalayan Salt has been carefully selected from the mines so that you can have the best quality pink Himalayan Salt on your table.
Pink Salt Benefits:
Has more natural essentials minerals than sea salt.
Is naturally higher in iron content
Mined directly from the mountains and is additives free.
The product "Himalayan Pink Salt", originally from Pakistan is claimed to be 100% Natural.