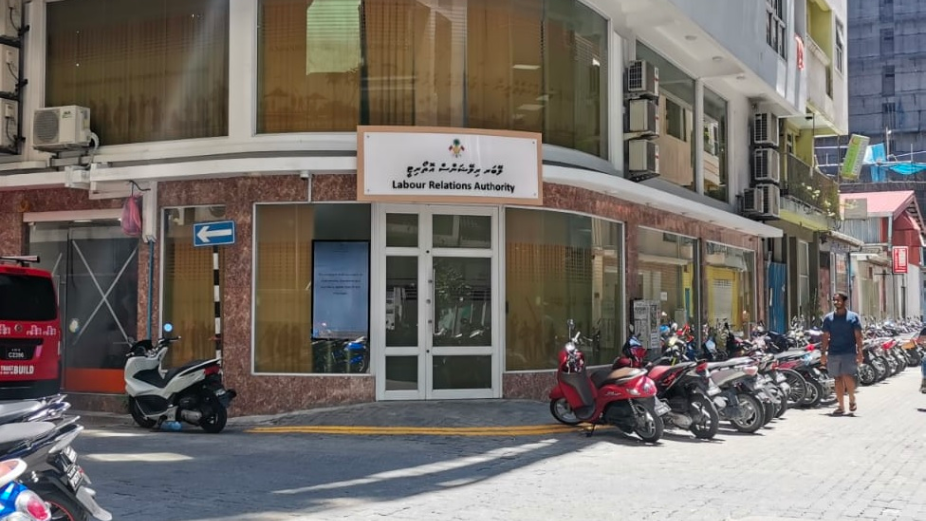 The Labour Relations Authority (LRA) is currently accepting public complaints regarding the non-receipt of Ramadan benefits in compliance with the Employment Act.
As per the act, every Muslim employee should receive USD195 prior to the commencement of Ramadan. The LRA has noted instances in the past where employers failed to disburse the benefits on time or paid a lesser amount to their employees. Repeated offenses may result in a fine ranging from USD324 to USD3,242, or other measures, such as the revocation of government permits for employers.
Complaints can be submitted via the LRA website or by using a designated form.
Last year, 65 complaints were lodged with the LRA for non-payment of Ramadan benefits, out of which 53 cases were resolved after consultation with employers, and benefits were issued. Some businesses were also penalized for non-cooperation in resolving the matter.