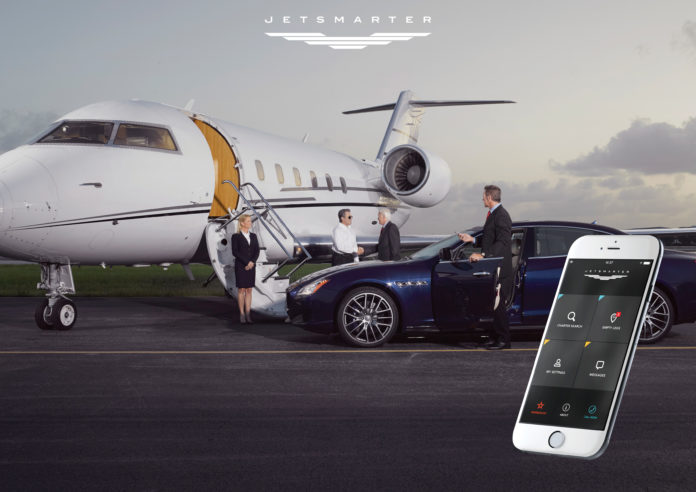 Maldives is about to witness the biggest surge of beds in the tourism industry within the next two years and it is important to keep a track on the current travel trends, especially to the luxury travel market. JetSmarter is a unique company that integrates passengers and private jet charters that operates globally. Through smart phone application, JetSmarter gathers some 3000 aircraft for booking through their application. The company recently revealed the forecasts for 2017 and this could influence the Maldives tourism industry as well.
Flying to multiple destination and making reservations ahead of time were identified as most prominent trends. Holidays and travel plans are not going to be made at the last minute. Each holiday is being planned ahead of time, sometimes even a year in advance. Only a small group of luxury adherents plan trips so close to actual date of flying. This group is about to diminish in 2017, while making way to a robust segment that are well-planned holiday makers.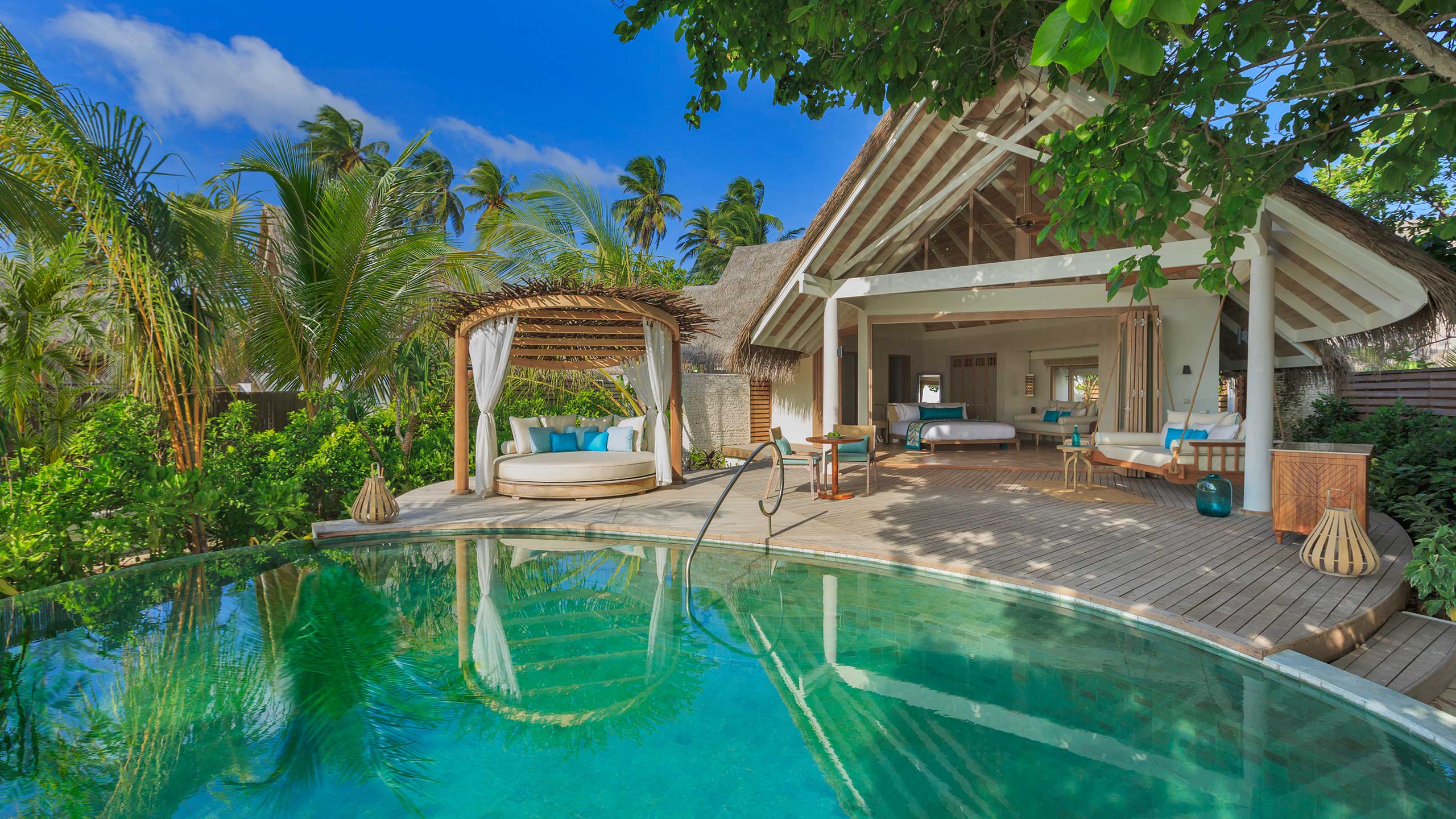 Traveler demands are unique and sometimes hoteliers are accustomed to serve customized services. According to JetSmater, customized services are not a demand anymore but an expectation, especially to the luxury segment. "There is heavy emphasis on relationships with our members. Each member is assigned a relationship manager that is responsible for creating personalized and customisable private travel experiences," said JetSmarter CEO Sergey Petrossov.
JetSmarter customer databases further revealed the level and quality of service offered to flyers as the most pertinent deciding factor. The global travel industry is overwhelmed with both high-end and luxury brands while limiting the differentiation, and people often confuse high-end brands for luxury ones. And thus, luxury brands essentially need to heighten their levels of service to be able to distinguish themselves from their high-end counterparts. This is further essential to the newly opened luxury resorts in Maldives. The level of differentiation is the key to lure potential clients.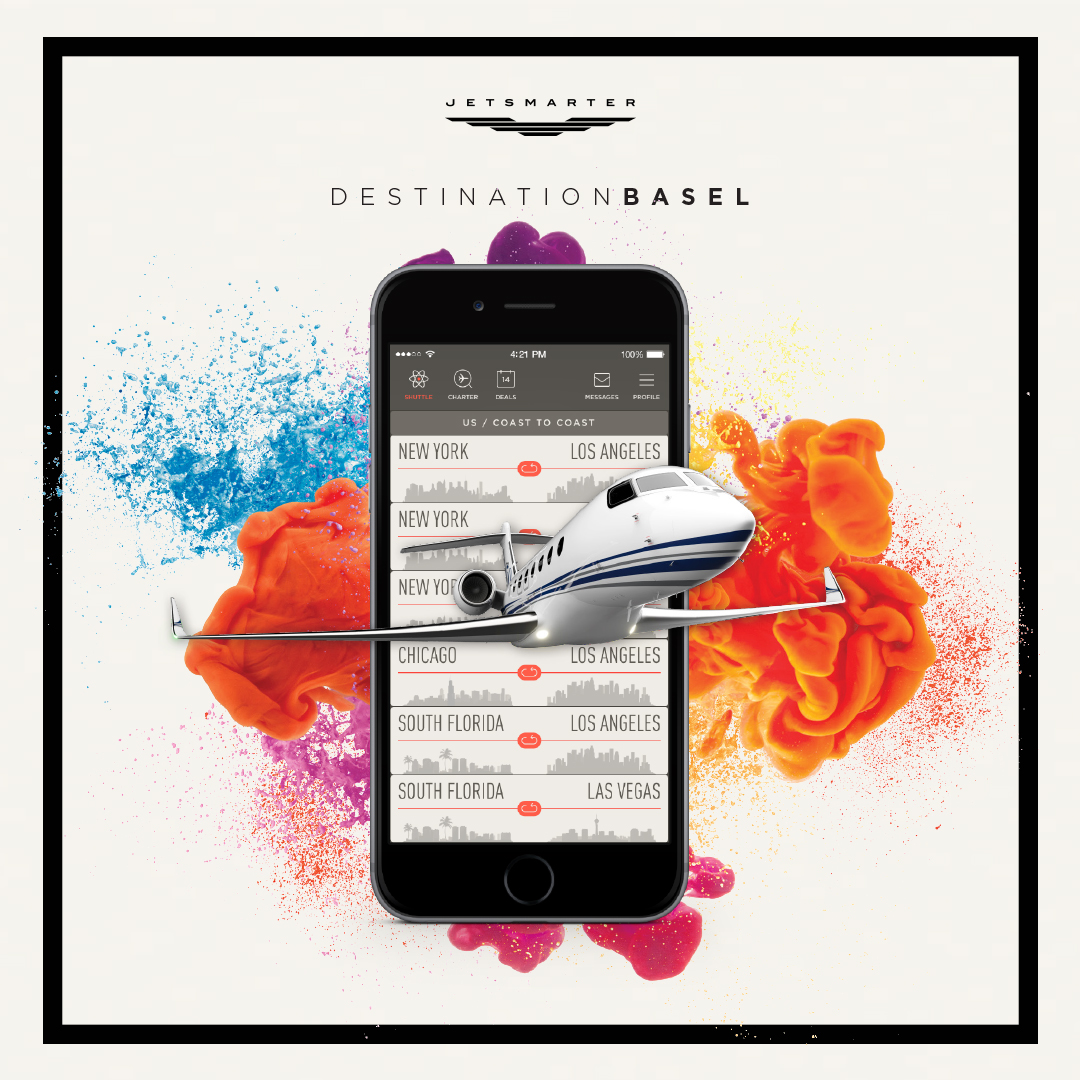 The final point highlighted by JetSmarter indicated that traveling to one destination for holiday has diminished rapidly. Travelers and holidaymakers are booking two or more destinations at a stretch for longer holidays, and each destination has a varying experience to offer. Flyers are looking for more connectivity between places that have diverse experiences to offer as part of one long holiday.