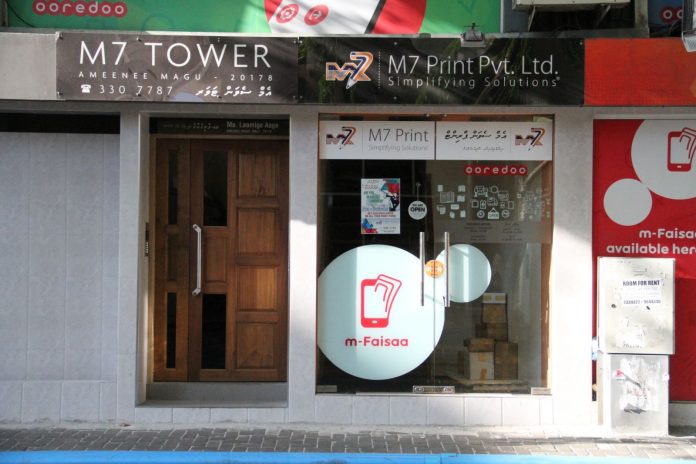 M7 print introduces "M7 Faseyha credit" scheme to support the small and medium enterprises during the COVID-19 pandemic.
In a press release, M7 print states that they understand the drastic effects of the virus to the economy and the people. The continuous cancellations of major events and trade fairs has impacted M7 Print and Maldives print industry. The goal of the "M7 Faseyha Credit" scheme is to provide support and an easy printing solution for the small and medium enterprises during this difficult time. Under this scheme, customers can print their marketing materials easily.
According to M7, priority will be given to customers who has worked with M7 print in the past 3 years. New customers will be applicable to the scheme after an evaluation process with their proposals. Proposals can be submitted via email to m7print-ca@m7maldives.com and contact 3029720 for more information.
M7 print, including other companies, have taken measures to control the spread of COVID-19 in the Maldives. There has been a total of 13 confirmed cases in the Maldives.