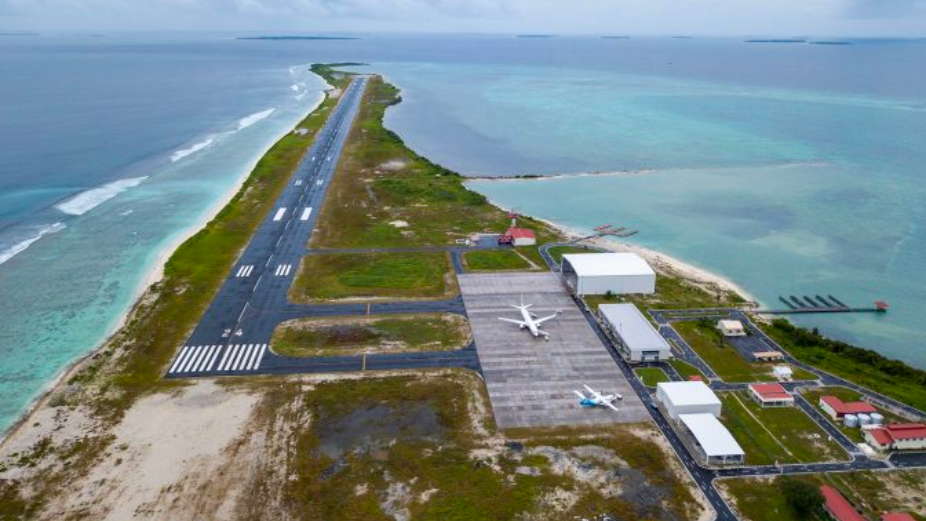 Island Aviation Services Limited (IASL) reported that 228 private jets landed at Maafaru International Airport in 2022.
According to IASL's latest data, a total of 1,571 tourists arrived in the Maldives and 1,493 tourists departed from Maafaru International Airport in Noonu Atoll during the previous year, with the majority coming from Europe and a significant number coming from the Middle East.
The state-owned company's statistics also showed that 228 private jets landed at the airport in 2022, compared to 297 in the previous year. IASL indicated that 26 jets have landed at the airport so far this year, with more expected to arrive in the coming days.
Maafaru airport was developed with a grant aid of USD 60 million from the UAE's Abu Dhabi Fund for Development. The airport can land large aircraft such as Airbus A320 and Boeing 737. The airport was developed by a Singaporean company. Maafaru has a 2,200-meter-long runway and is 40 meters wide. The airport's significant facilities include a modern state-of-the-art terminal with a VIP lounge.