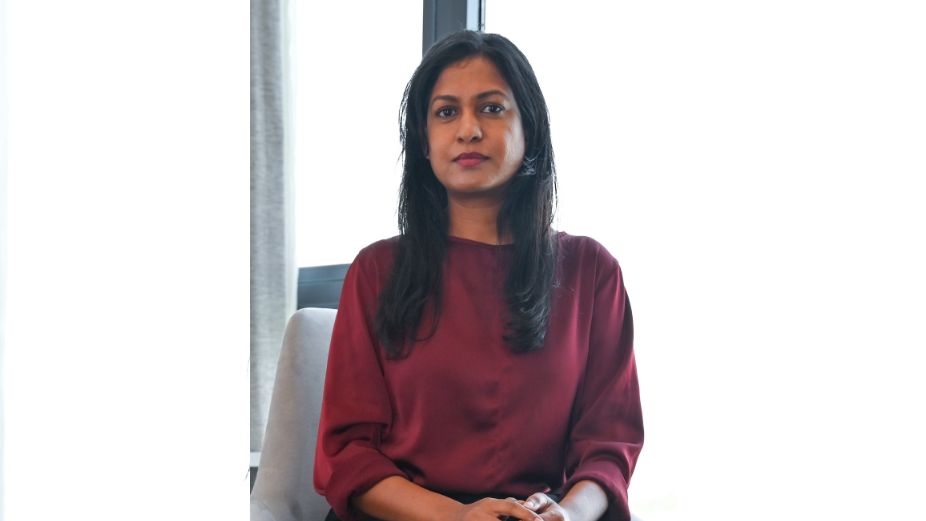 Maagiri Hotel, the premier city hotel in Male', has recently promoted Shirmeen Ibrahim to the position of Hotel Manager. With over 15 years of experience in the Maldivian hospitality industry, Shirmeen is an accomplished hotelier who has demonstrated expertise in various areas including Rooms Division, Health & Safety Reservation, Revenue, Sales, and Hospitality Management. Her promotion is a testament to her exceptional performance as the Senior Operations Manager and her ability to excel in leadership roles.
Before assuming her new role as Hotel Manager at Maagiri Hotel, Shirmeen served as the Senior Operations Manager of the same establishment. She began her career in 2005 as a Health and Safety Consultant and Trainer at Food Safety Asia. In 2017, she joined the Maagiri project and was appointed Operations Manager of Maagiri Hotel.
Maagiri Hotel, located in one of the premier locations in Male', is conveniently situated opposite Velana International Airport. The hotel offers four categories of rooms, each designed with elegant interiors, luxurious comforts, and panoramic views of the Maldivian seas. To enhance the guests' experience, the hotel provides a wide range of amenities including a coffee shop, restaurant and lounge, semi-fine dining, meeting rooms, and a fully equipped rooftop gym. Maagiri Hotel is not only suitable for business and leisure travelers, but also for couples and families. The hotel provides various activities such as diving, fishing, snorkeling, and more for ocean enthusiasts.