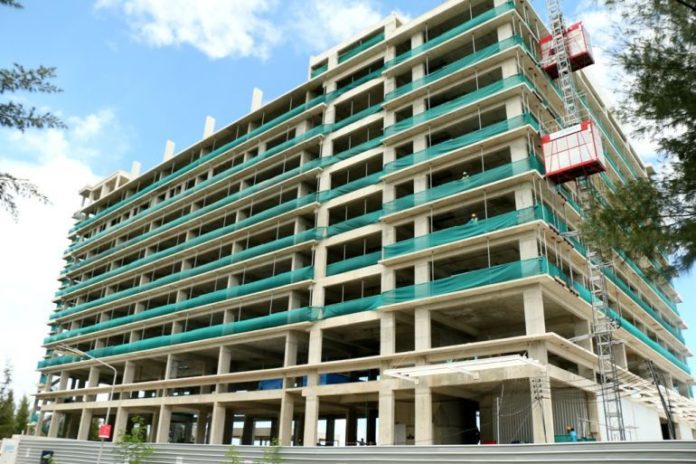 At the recent press conference held by Maldives National Association of Construction Industry (MACI), they highlighted the delicate condition of the Maldivian construction industry and stated that it is in dire need of laws to increase the safety standards of construction sites.
According to the Vice President of MACI Mr. Adnan Haleem, a bill was generated in 2014 regarding the safety of individuals working in the construction industry and it was sent to the Attorney General's office. Whilst regulating the safety and working principals of the industry, MACI has also made a pamphlet aimed towards the contractors.
Speaking at the press conference, MACI's executive board member Mr. Ali Janah stated that, as a private organization, they are working to increase awareness in the construction industry and that they have held 12 different activities to inform the construction workers about safety procedures to follow while carrying out their projects. He added that it is currently imperative for all to work hand-in-hand to fix the existing issues in the industry.