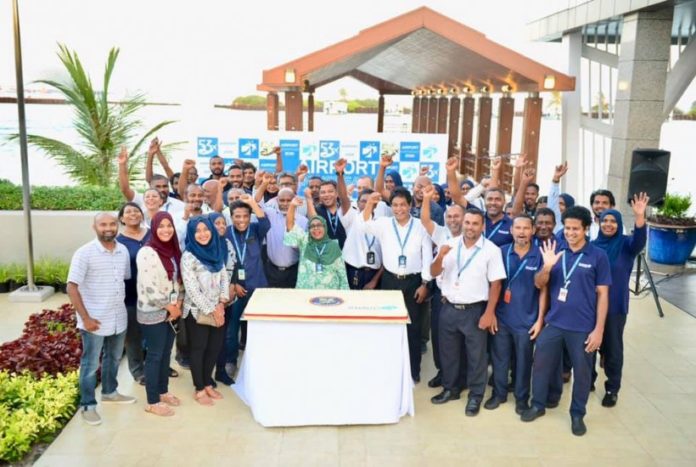 Maldives Airports Company Limited (MACL) has distributed MVR 7,879.79 per staff as 2018's annual bonus.
MACL stated in a circular shared with employees that, the company earned an annual bonus of
MVR 7,879.79 per staff in 2018. The amount was given to the employees prior to Eid holidays.
The company further noted that the bonus was applicable for employees who have worked with them for over six months except for staff who was let go of under the "Disciplinary Policy".
Most recently, the Finance Ministry has unveiled the procedure for Government companies on annual bonus. The new policy states that Government companies can distribute the amount after paying the dividend to the Ministry.