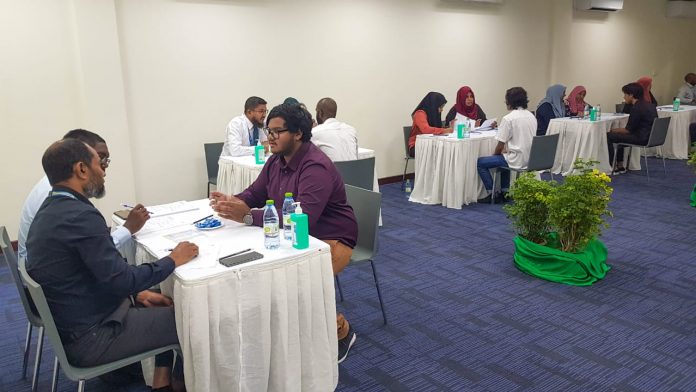 The leading airport service provider of the Maldives, Maldives Airports Company Limited (MACL), hosts its first Walk-In Interview/ Open Day 2020 for interested job seekers at Velana International Airport (VIA). The Walk-in-Interview session was held from 9 am to 5 pm at MACL Head Office at VIA.
The idea behind today's event is to make a pool of interested participants for future employment at various departments. MACL states that the aim of the Open Day is to give information for the local job seekers about the current vacancies available at VIA. MACL hopes that with this new initiative, there will be potential talents to fill up the vacant positions to maintain administrative & operational efficiency at VIA.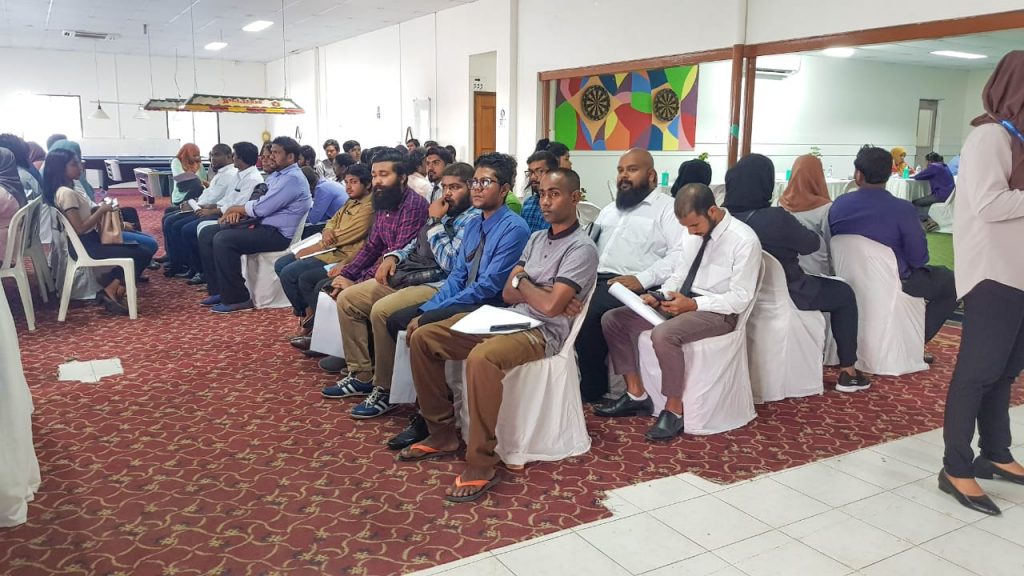 More than 3000 staff work around the clock at VIA and MACL has always played a significant role in employment, contributing to the national economy.