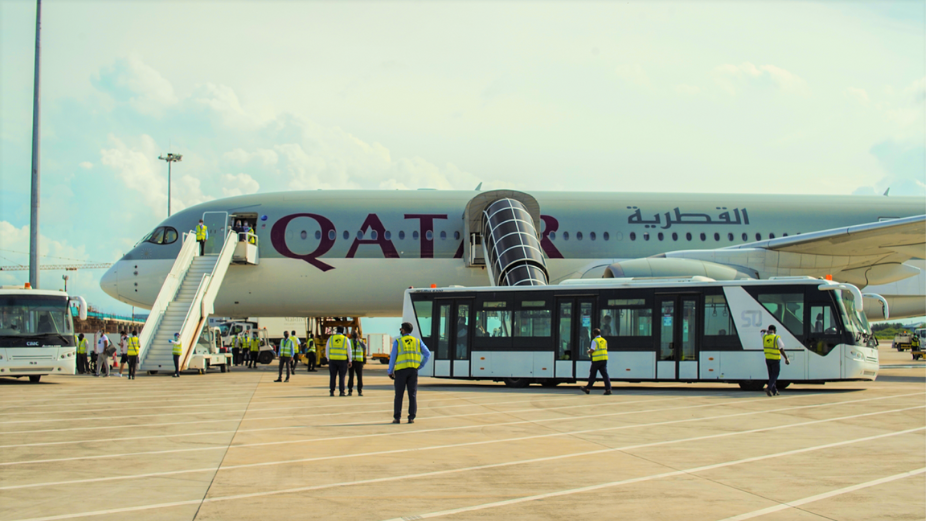 Maldives Airports Company Limited (MACL) has announced its decision to reinstate the payment of 50% of employee salaries in US dollars starting this month.
Before the onset of the COVID-19 pandemic, MACL had a practice of remunerating half of its workforce in US dollars.
However, due to the adverse financial impacts caused by the pandemic and a decrease in dollar revenues, MACL had temporarily shifted to disbursing these payments in the local currency, Rufiyaa.
In an internal memorandum addressed to employees of one of the nation's largest and most profitable enterprises, MACL Managing Director Mahjoob Shujau conveyed the resumption of the 50% salary payment in US dollars.
The memo cited the evolving COVID-19 situation as the reason behind the earlier suspension of dollar payments, with the reinstatement taking effect from September 2023.
MACL is renowned for its substantial employee bonuses, having disbursed an annual bonus of MVR 25,000 to its staff members in the past two years.