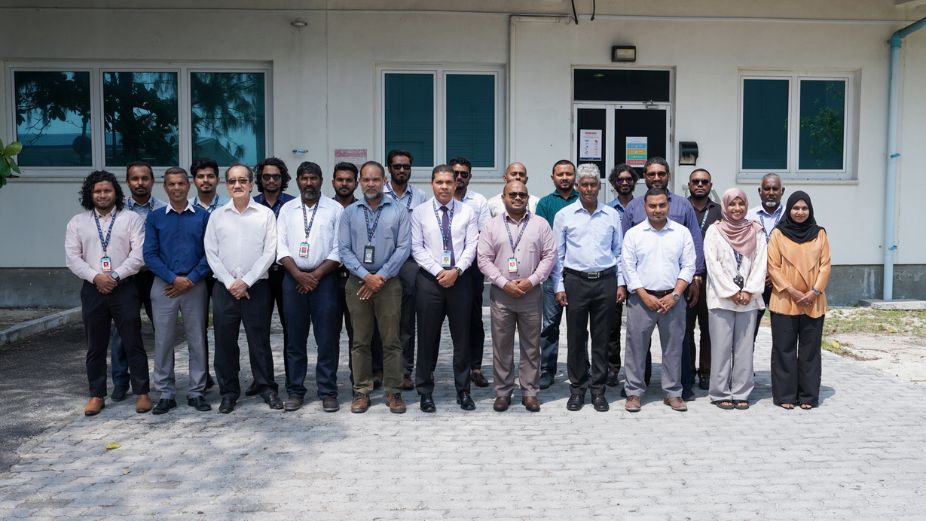 Maldives Airports Company Limited (MACL) has commenced two Air Traffic Control Center license courses from February 21 to April 17, 2023.
The courses are the area control procedural course (ICAO 055) and the approach control procedural course (ICAO 053). This marks the first time that MACL is conducting two ATC Rating trainings concurrently, with a total of 12 students, 6 in the area control procedural course, and 6 in the approach control procedural course.
The training is being facilitated by a team of international trainers along with local trainers to ensure high-quality instruction and effective learning outcomes.
MACL is mandated to provide air navigation services to all airports in the Maldives, and this course is part of the company's ongoing efforts to strengthen and widen its services.
In 2021, MACL inaugurated the Maldives' first Air Traffic Control (ATC) tower simulator at Velana International Airport (VIA). The simulator plays a vital role in training air traffic control officers. Refresher training is required by regulation as part of the air traffic controller continuing training after getting an ATC license to keep the controller's skills and knowledge up to date.
MACL is committed to providing top-notch training and services to its customers and stakeholders, and the commencement of these two ATC Rating trainings is a significant milestone in the company's pursuit of excellence.