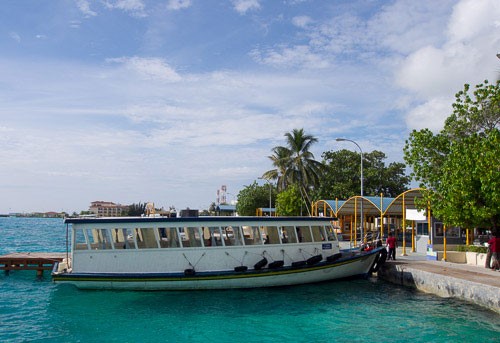 Maldives Airports Company Limited (MACL) has decided to close the ferry port channel of Hulhule' to begin the development of an airport parking area.
According to MACL's Managing Director Mr. Adil Moosa, a new channel will be developed with the closure of the current channel. He explained that lot of vehicles will be traveling in and out of Hulhule' once the China-Maldives Friendship Bridge is open, hence MACL has decided to reclaim the existing ferry port channel to build a parking area for the vehicles.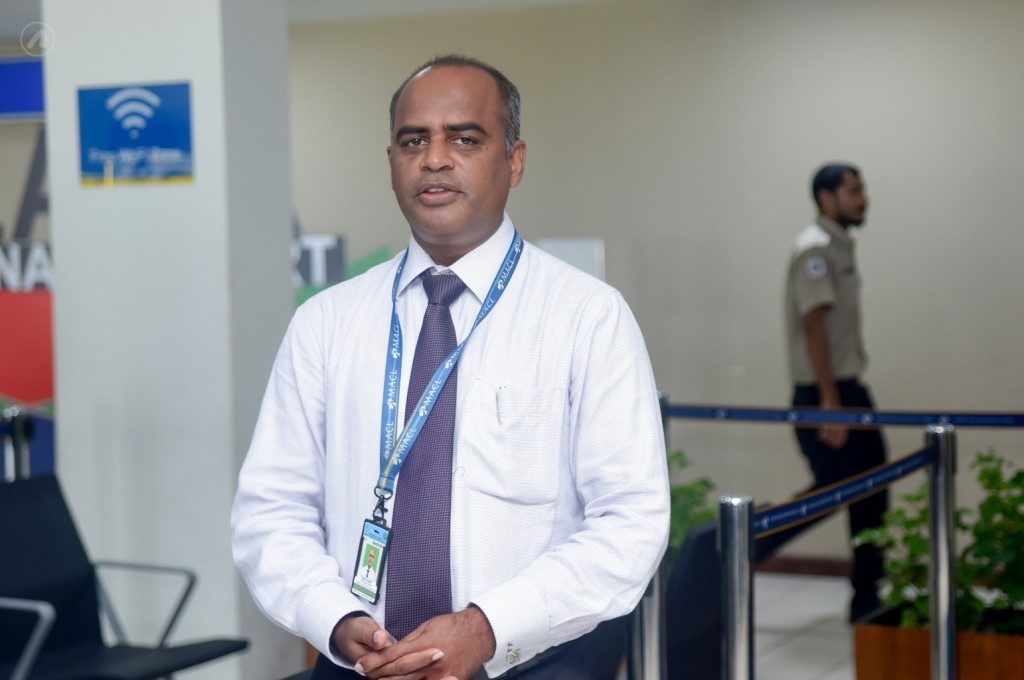 The project will commence before the end of June and is estimated to be complete and ready for use by the end of August, stated MACL. Furthermore, as the highway which links Hulhumale' and Hulhule' is being built on the existing link road, a new road has been developed to link these two islands.
The estimated cost for the project is said to be over USD 1.2 million.