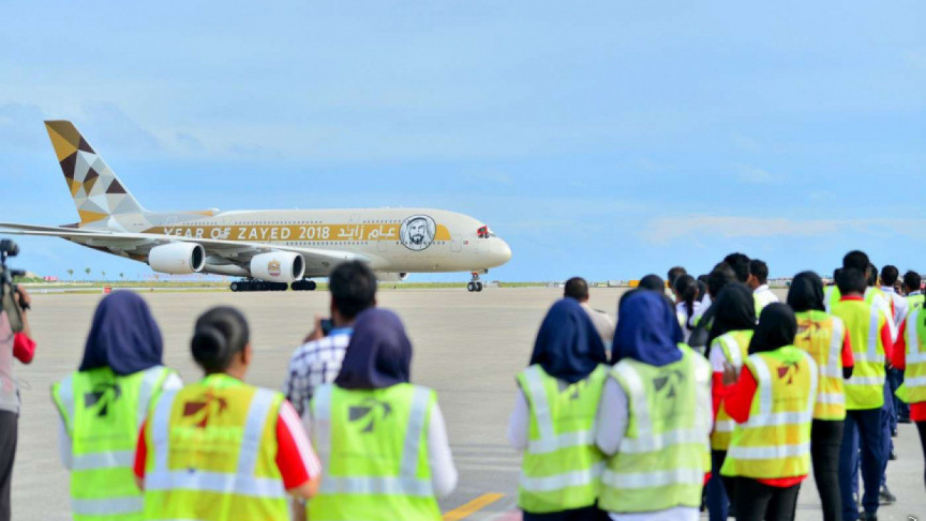 The Maldives Airports Company Limited (MACL) has made the strategic decision to introduce a risk allowance for its employees, as outlined in an official circular released by MACL. This allowance will be specifically allocated to personnel operating in airside roles, recognizing the inherent risk and potential for injury associated with their duties.
The risk allowance will be disbursed based on the nature of the tasks performed and the level of risk involved. Commencing from the upcoming month, employees will be eligible to receive this allowance. Detailed information regarding the categorization of risk levels and the corresponding allowance rates will be communicated in the forthcoming days.
This development comes in conjunction with the recent announcement by the President, who has expressed the government's commitment to enhancing the compensation structure for all professionals within the aviation industry. The President emphasized the critical importance of the air transport sector and affirmed the government's dedication to elevating the income levels of aviation workers, including pilots, engineers, crew members, and others. These positive changes are expected to materialize in the near future.