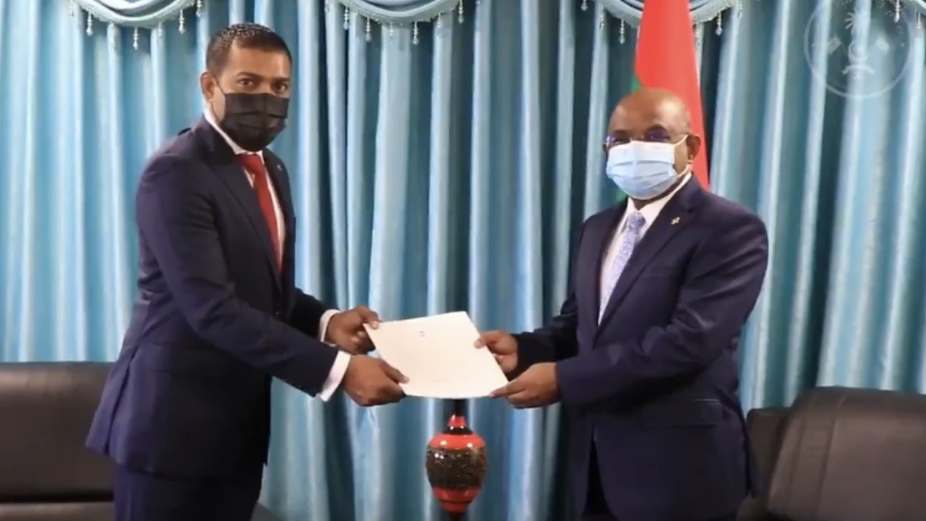 Czech Foreign Minister Jakub Kulhanek appointed Mr. Madeeh Jamal as historically first Honorary Consul of the Czech Republic in the Maldives.
The embassy of the Czech Republic in New Delhi extended a warm welcome to Mr. Madeeh in a tweet from their official Twitter account.
Foreign Minister of Maldives Abdulla Shahid had also met with Mr. Madeeh Jamal and congratulated him on his appointment. Minister Shahid also tweeted that the Czech Republic is a major contributor to the tourism sector of the Maldives and that he is looking forward to closer relations in tourism and strengthening trade and investment between the Czech Republic and the Maldives.
On his appointment, Madeeh Jamal had tweeted saying that It's an honor to be appointed as the very first Honorary Consul by the Government of Czech Republic in the Maldives. He added saying that he looks forward to exploring all avenues to further strengthen the trade, tourism, development partnership, and friendship between both countries.