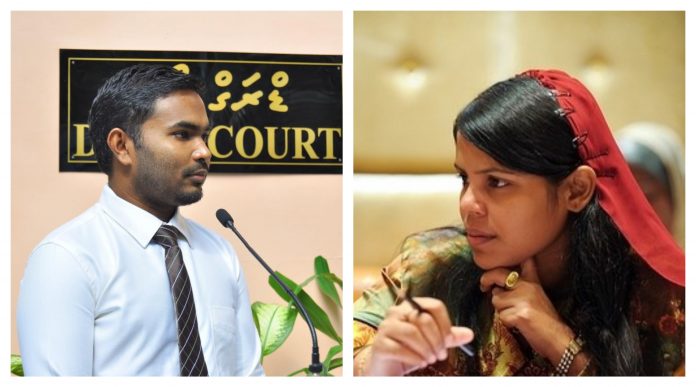 President Ibrahim Mohamed Solih has forwarded two names to the People's Majlis regarding the appointment of a Judge to the Supreme Court. The President has forwarded the names of Mahaz Ali Zahir and Fathimath Dhiyana Saeed to the People's Majlis.
Mahaz Ali Zahir was among the first judges to be appointed to the newly-formed drug court in February 2012. Born on the island of Madaveli in Gaafu Dhaalu atoll, he previously worked at the Prosecutor General's office.
Fathimath Dhiyana Saeed was the Maldives Attorney General. She was the Secretary-General of the South Asian Association for Regional Corporation (SAARC) and she also served as the Maldivian Government's Envoy for South Asia.
The President has done this under the powers vested in him under article 148 (a) of the Maldivian Constitution, authorizing the President to appoint judges to the Supreme Court after consulting the JSC and with the approval of the majority of the People's Majlis present and voting.