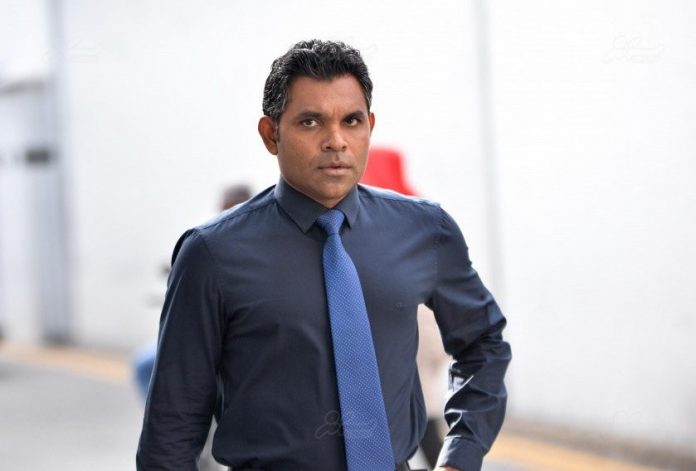 MAHRP announced that they will be hosting a conversation based on Human Capital Perspective Share.
This conversation reflects on the topic – Take the opportunities and responsibility and own the future.
Reportedly, Vice President Honourable Faisal Naseem will be participating in this conversation, sharing the story as to how he started working in the hospitality industry, back then the challenges, and current status of where we are today, government policy on localization programs and priorities, how one can be a community leader and add value to others and most important on the topic of building human capital throughout the nation.
The webinar will take place on 4th July 2020 at 1500 to 1600hrs local time. This episode can be watched live on the social platforms of MAHRP including their Facebook and LinkedIn pages.
P including their Facebook and LinkedIn pages.
The webinar series is facilitated by the Federation's President, Mr. Mohamed Ali Jana