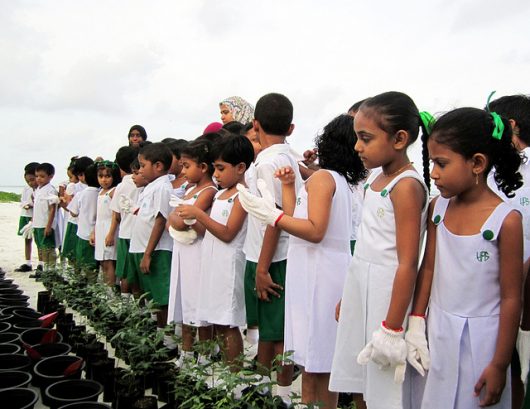 People's Majilis of Maldives has passed a bill to make vaccination compulsory for all children. The bill intends to protect the rights of children and to take the necessary steps to protect them from viral and infectious diseases.
The bill was proposed to the parliament by Addu Meedho MP Rozaina Adam and was structured to protect the rights of children from anyone who might wish them harm or may endanger them. The bill indicates punishments that may be imposed upon such individuals or parties.
The resolution was passed with votes from 66 parliamentarians.
The proposed bill states that parents/guardians should take the precautionary steps to ensure and protect the children from any harm that might fall them. And with the introduction of better health facilities and procedures, it would prove to be easier to establish better lifestyles and promote the importance of such actions.
The bill further gives authority to the Child and Family Protection Services, to conduct social inquiry and assessment, to identify and enact the rulings stated for children who are not given the right to education and other facilities.