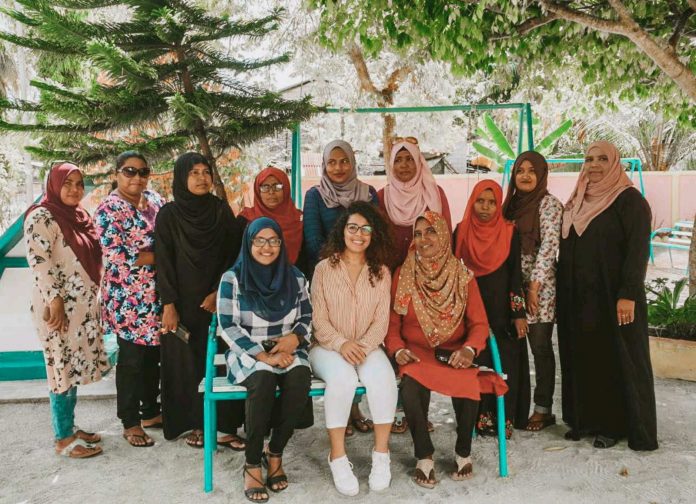 Majoie Maldives has conducted a confidence-building workshop with the women of Meedhoo island.
This session was conducted under the efforts of Majoie Maldives managing director Nadia Laouina to empower the women and to build the confidence of women in Meedhoo island.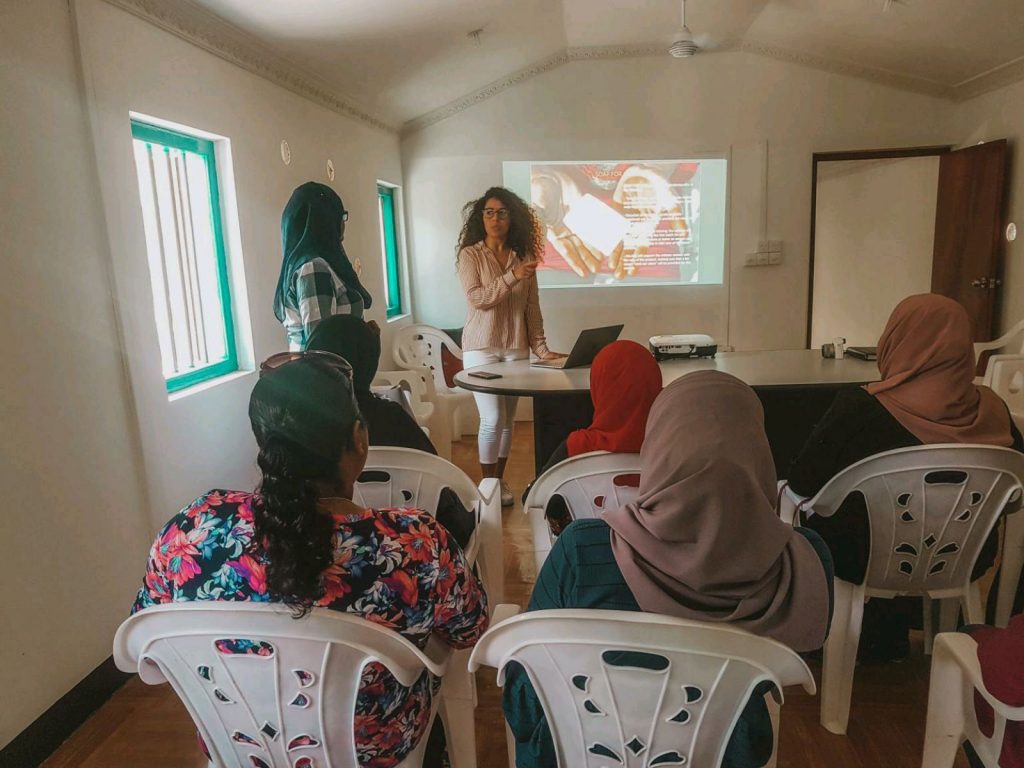 Majoie Maldives is a natural sustainable luxury skincare brand, handmade in the Maldives to empower and support women in the local islands of Addu City. Majoie believes that women's power and creativity is very vital to achieve a sustainable future.
Majoie works to provide sustainable income for Maldivian women in local islands and give them the opportunity to work from their homes. A with dignity, not a charity.