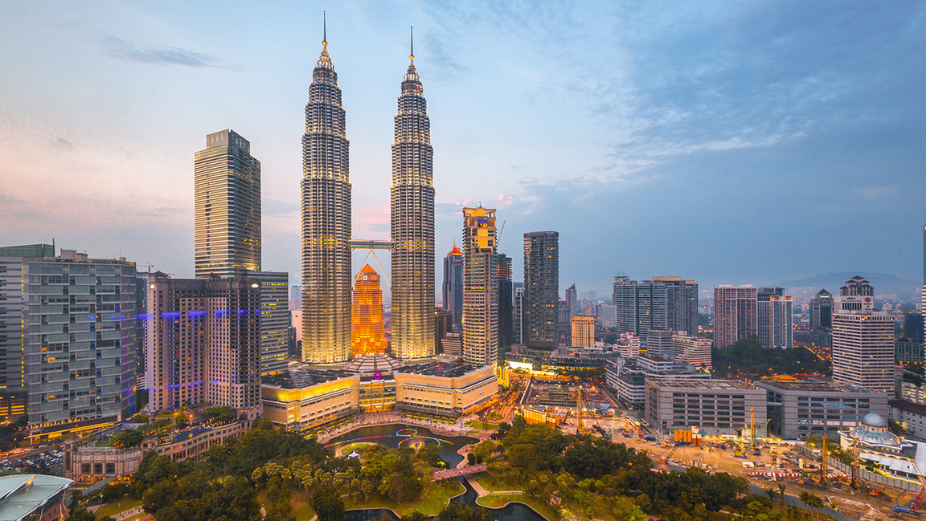 Malaysia's Prime Minister Ismail Sabri Yaakob announced yesterday that the Malaysian borders will reopen on April 1. At the press conference, PM Ismail Sabri also spoke on reopening Malaysia's borders safely and transitioning into the endemic stage.
The country's borders have been closed since the first movement control order (MCO) in March 2020.
Stating that the announcement will give Malaysians the freedom to travel abroad and international tourists the chance to visit the country, Ismail was confident that the move will boost the country's economy.
"We believe that our tourism sector, which has been affected by this closure, will be able to operate fully once again," he said.
Ismail said that fully vaccinated travellers do not need to undergo quarantine upon returning to Malaysia. Instead, they will only need to get tested for Covid-19 prior to their departure and upon arrival.
Malaysia's air VTL programme with Cambodia and Thailand will begin on March 15, with the same programme between Malaysia and Singapore to be expanded to include the Penang-Singapore route starting March 16.
Ismail said the decision to reopen borders was made based on "science and the latest facts" about Covid-19, and that other countries have also started opening their borders.