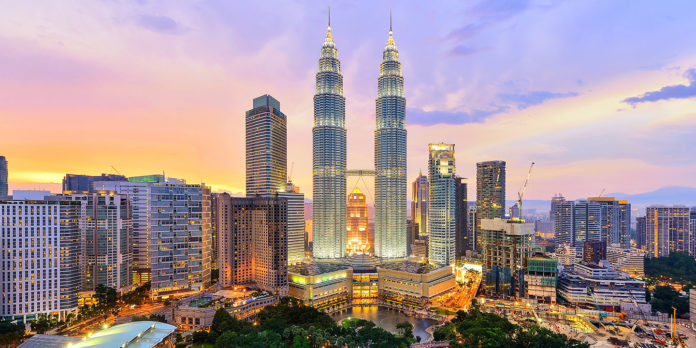 Both Japanese and Korean companies are eyeing Malaysia as a production hub for the Southeast Asian market. Mr Darrel Leiking as the International Trade and Industry Minister stated that the combined potential investments of both nations will go up to RM2.9 billion. 
The companies will invest particularly in sectors of petrochemicals, logistics, medical equipment, Electrical and Electronic (E&E), home appliances and furniture while business-to-business (B2B) matching arrangements have fetched additional investments in the country. 
Malaysia has the second largest foam producer in the world which attracts certain manufacturers. Malaysia already has trading partners including ASEAN, US, China, the EU, India, South Africa, Saudi Arabia and the UAE. The companies are also looking forward to manufacturing food and cosmetics to obtain the halal certification in Malaysia which is the Worlds's leading halal hub. Saudi Arabia, UAE and ASEAN countries such as Malaysia and Indonesia are majority Muslim nations where the customers strictly want products with halal certificates.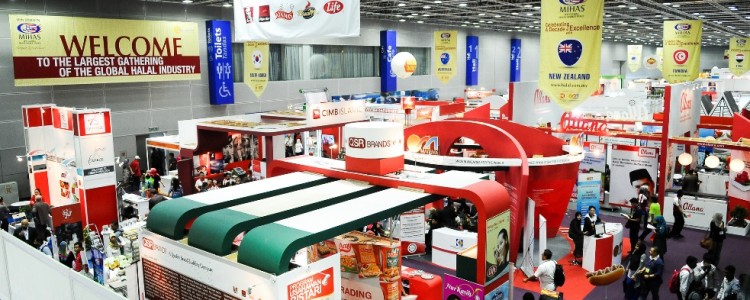 Therefore, such products need halal certifications to be supplied around the world. Besides, as Malaysia is already a productions hub having several regions worldwide as main trading partners, the Japanese and Korean companies will be able to source their products to more regions and so earn higher profits. Moreover, the Maldives is a 100% Muslim country where only halal products are sold at local stores while selling products that are not halaal in local stores in an offence against Maldivian law.