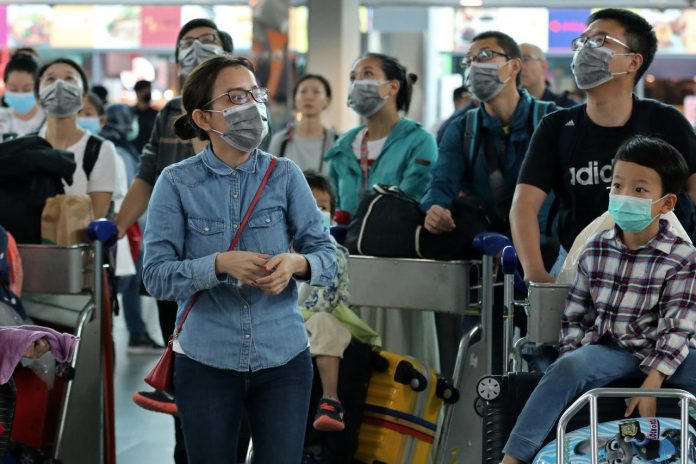 Malaysia has temporarily banned visitors from Wuhan to prevent the spread of the coronavirus outbreak.
Malaysia's government has imposed this ban with immediate effect as China has reported more than 80 deaths from coronavirus. Malaysia already has four confirmed cases of the virus.
It is still uncertain how this virus is spreading and how dangerous this virus is.
According to the statement released from the government, this ban would be lifted once the situation returns to normal.