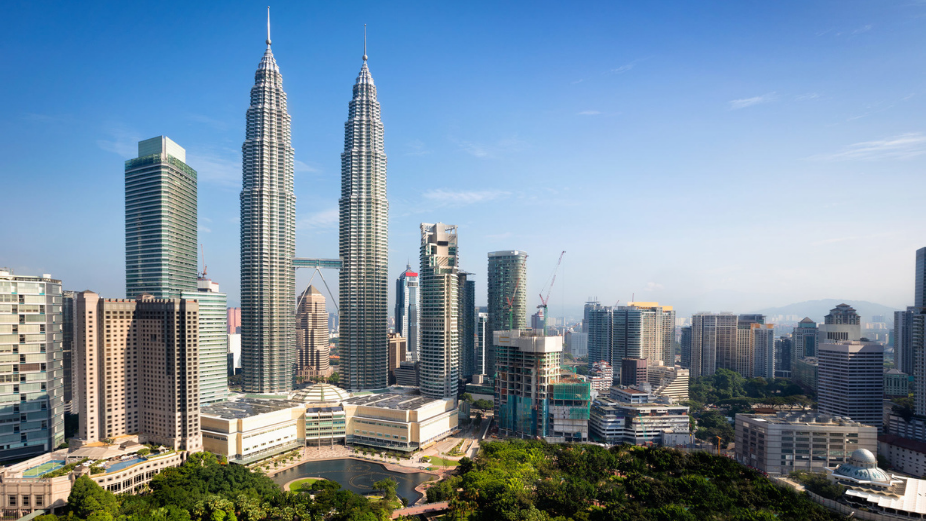 Malaysia's Coronavirus Recovery Council has recommended a full reopening of borders as early as 1st March 2022 without mandatory quarantine for travellers.
The Southeast Asian nation has shut its borders since March 2020 and froze the entry of foreign workers to try to contain novel coronavirus outbreaks. Malaysia is considering this option as neighbor countries waive quarantine requirements to attract vaccinated tourists, including Thailand, Philippines, and Singapore.
Muhyiddin Yassin, a former premier and chairperson of the National Recovery Council (NRC), a government advisory body, said travellers would have to undergo COVID-19 screening before departure and on arrival.
Daily coronavirus infections in Malaysia have surged in recent weeks to their highest in four months, driven by the Omicron variant.
It reported 13,944 new infections on Tuesday, adding to more than 2.9 million cases recorded overall, with over 32,000 deaths, among the highest fatality and infection rates in Asia per capita.