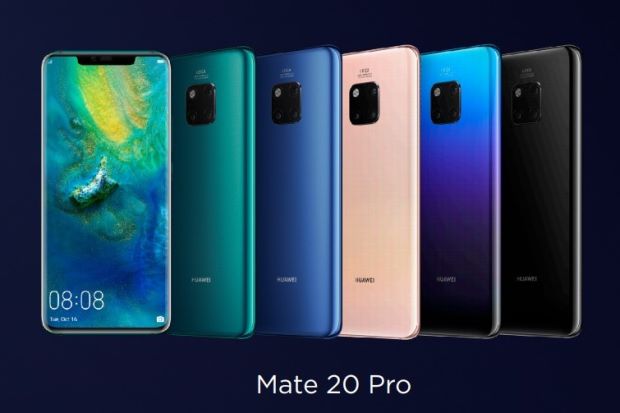 Being one of the leading smartphone brands in the world, Huawei had the global launch of Mate 20 series in London while it was announced that Malaysia will be the first country to sell the new series. 
The Mate 20 series include the Mate 20, Mate 20 pro, Mate 20 X and the Porshe Design Mate 20 RS. The smartphones prices range from RM2799 to RM3599 while all the models are designed with huge displays such as the Mate 20 has a 6.5in display when the Mate 20 X has a massive 7.2in display.
Huawei is also one of the top three leading smartphone brands in the Maldives along with Samsung and Apple. Such as Ooredoo as one of the two telecom giants in the Maldives has launched the Huawei P20 and P20 Pro during May 2018.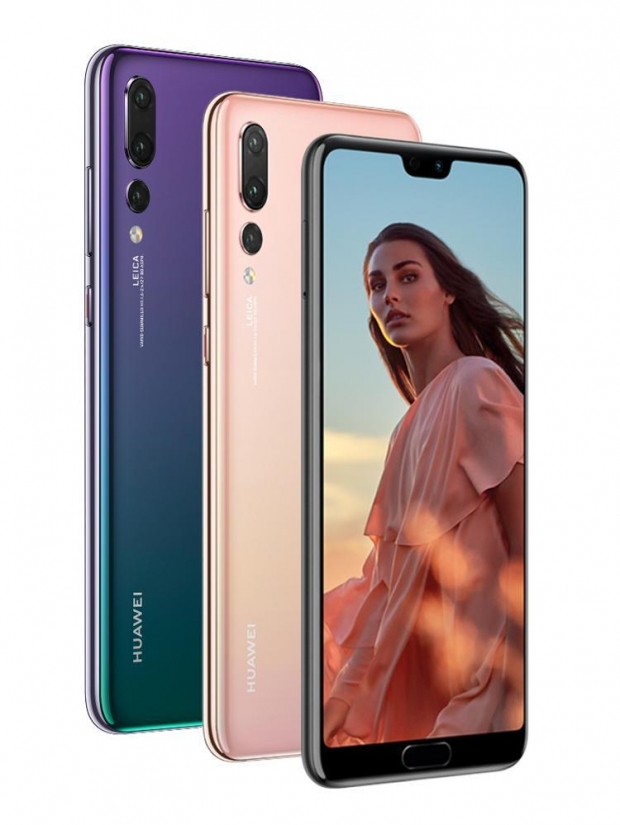 The brand has been famous in the Maldives for its revolutionary advanced camera system peaking the boundaries of creative mobile photography with world's first Leica Triple camera in the P20 series. Huawei smartphones are available from several local retailers.