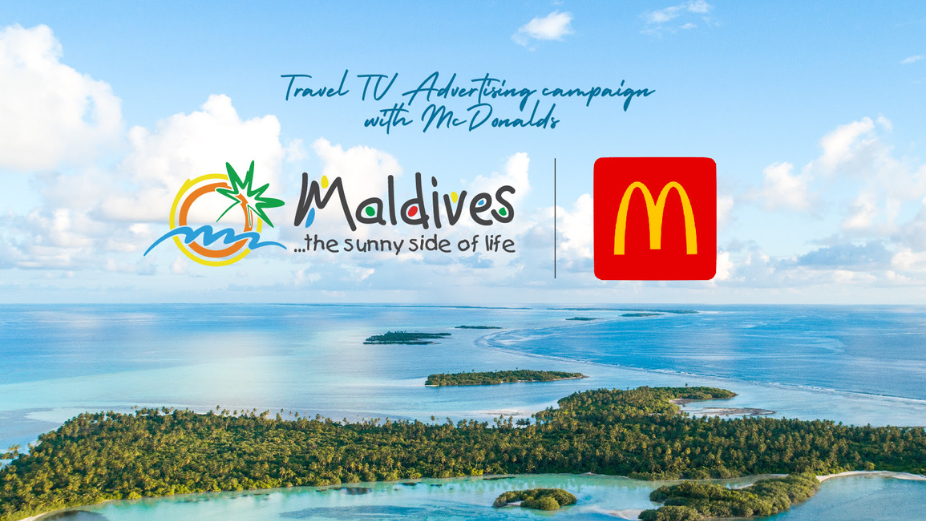 Maldives Marketing & Public Relations Corporation (MMPRC/ Visit Maldives) has launched a campaign with McDonald's Travel TV to promote the Maldives in the German-speaking markets. The Maldives will be advertised in 700 McDonald's outlets with a reach of 35 million consumers.
The advertisement will showcase the unique experiences of the Maldives such as the beautiful underwater seascapes, shipwrecks, romantic experiences, and sandbanks. It aims to highlight the unique one-island-one-resort concept. The advertisement is carefully curated based on the interests and preferences of German-speaking markets: Germany, Austria, and Switzerland. The campaign will boost the Maldives' brand visibility and awareness in the German-speaking markets and reach a mass audience.
The German-speaking market is among the top performing source market of tourist arrivals to the Maldives with 132,426 arrivals as of 28th December 2022 ranking at the 4th top source market to Maldives.
MMPRC has conducted a diverse variety of activities in the German-speaking market. These include campaigns with TUI Austria, TUI Germany, Condor, FTI, and outdoor campaigns with Dotcom Arabia. MMPRC has also taken part in IMM Germany, IMEX 2022, and ITB Digital Business Day.