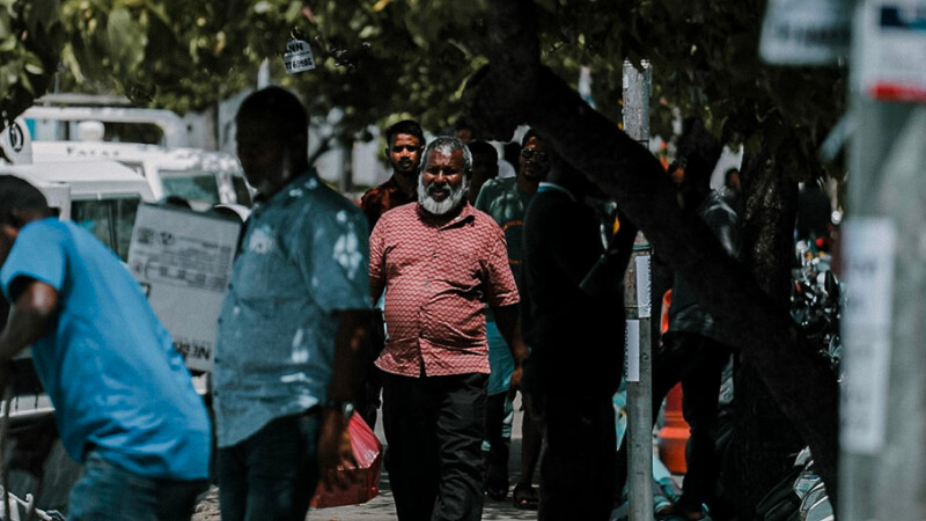 The World Health Organization (WHO) predicted that between 2015 and 2050, Japan's population over the age of 60 will increase from 12% to 22%. One-third of the Japanese population will be beyond the age of 65 by 2036, according to the National Institute of Population and Social Security Research.
The ageing of the working population is one of Japan's most significant problems, and one of the main factors contributing to the slowing of economic growth. In the year 2000, the Japanese government created a social care system for the elderly. According to sources, each year 400 elementary and secondary schools have to be closed and converted into nursing homes in order to construct such facilities.
The issue of the global population's ageing has also prompted concerns. This may be a result of the low incidence of maternal deaths and the increased average life expectancy. It may also be due to the countries' efforts to limit their populations and communities' inculcation of the concept of population control through lifestyle.
If we take a look at the Maldives, the numbers show a similar trend. In the last eight years, the population of Maldivian citizens has climbed by 16,897, according to statistics. This is an average of 2,112 each year, and 5.7 daily. According to the recent census conducted by the National Bureau of Statistics, the total population of the Maldives is 355,331 people.
Because of their lifestyle, it is not easy for everyone to continue caring for ageing parents or to stay at home with them. In an economy where the average married couple can hardly survive on their own due to high rent and bills, how can they be expected to care and spend for their elderly parents on top of their existing expenses?
Compared to Japan, the Maldives hardly has any social security measures in place for the elderly, and an allowance for them was only introduced fairly recently. To address the issue, the social security system needs to be streamlined as the population continues to grow older. Nursing homes should be set up to take care of senior citizens with adequate facilities for them, and in doing so, we must not burden the state budget either.
Experts estimate that half a million workers will be needed in the future to run the country's economy. As of now, the problem of the ageing working population will lead to a lack of locals to run the economy, which will in turn increase our dependence on expatriates.