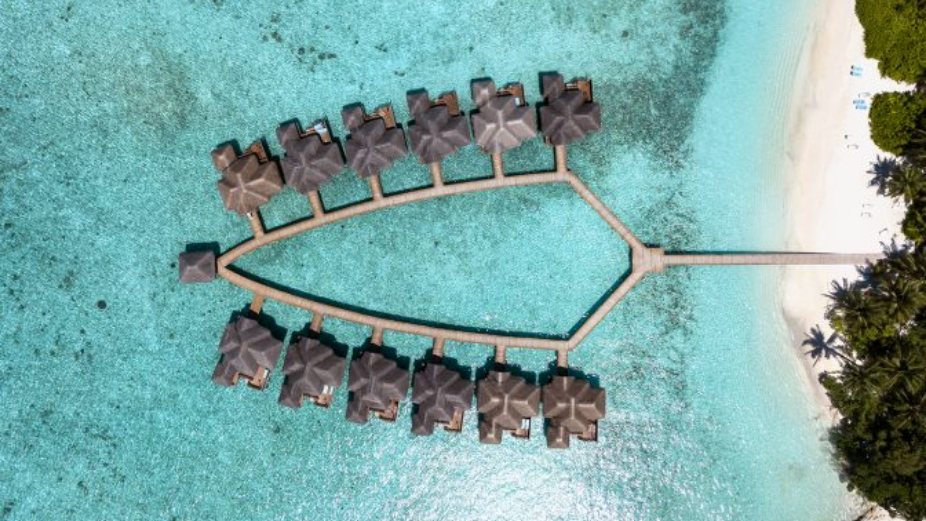 Lonely Planet has compiled a list of the top six destinations travelers are looking forward to traveling to in 2021 and Maldives has landed a spot on it.
In surveys and search results alike, the remote archipelago of Maldives, famed for its pristine beaches and lively underwater ecosystem is trending high. Named the top destination for 2021 by Club Med per Google search data, it also made Expedia's list of the most-searched destinations for 2021, coming in at number 11, with the island of Maafushi, part of the Kaafu Atoll, featuring on Airbnb's list of top trending destinations based on search results for travel in 2021.
Despite the challenges faced during such a crucial time, Maldives has been open to travelers from 15th July 2020. The destination has also been gaining international recognition through a variety of awards and accolades due to the safety measures and precautions in place.
Maldives recently won the World's Leading Destination award by World Travel Awards 2020, alongside 4 awards in the Indian Ocean category. These categories are Indian Ocean's Leading Beach Destination 2020, Indian Ocean's Leading Cruise Destination 2020, Indian Ocean's Leading Destination 2020, and Indian Ocean's Leading Dive Destination 2020. In addition, Maldives has also won the Indian Ocean's Best Spa Destination award by World Spa Awards, and more.