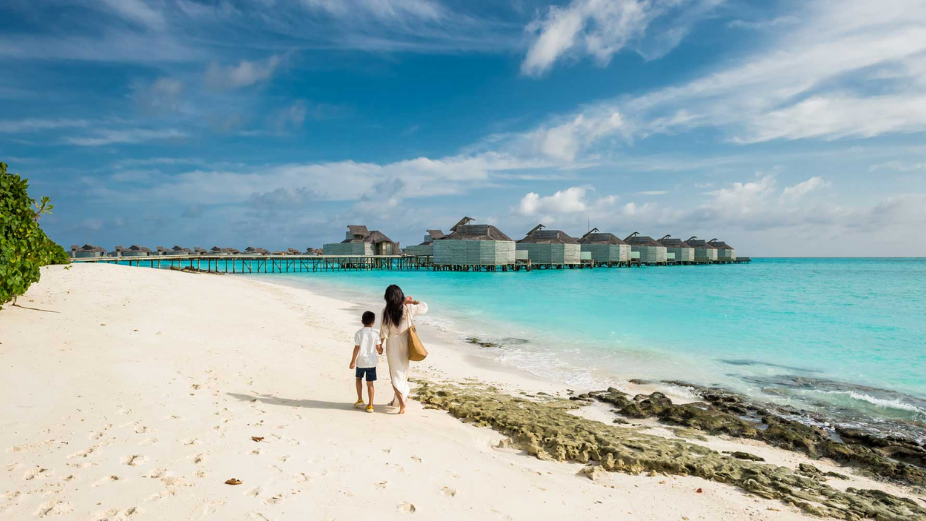 The government of the Maldives has announced further easing of COVID-19 related restrictions today.
As part of the inbound tourist-related easements, South Asian travelers will be allowed to travel to resorts from 15th July 2021 onwards. The directive issued by the President's Office today states that appropriate measures for PCR testing of tourists are to be undertaken by the resorts in accordance with health and safety guidelines.
Additionally, from 30th July onwards, South Asian tourists will also be allowed to stay at guesthouses in the Maldives.
Individuals who have completed 2 doses of the COVID-19 vaccines and carry a negative PCR test will be allowed to travel to inhabited islands that are not under monitoring, without the need for quarantine, granted that 14 days have passed since the administering of the second dose.
It has also been decided to ease the curfew in Male' city from 8th July onwards. Cinemas, daycare centers, and tuition/Quran centers will be allowed to open according to guidelines.
Furthermore, dine-in services at food establishments will be allowed until 2330 hrs. Delivery services will continue as it is now.