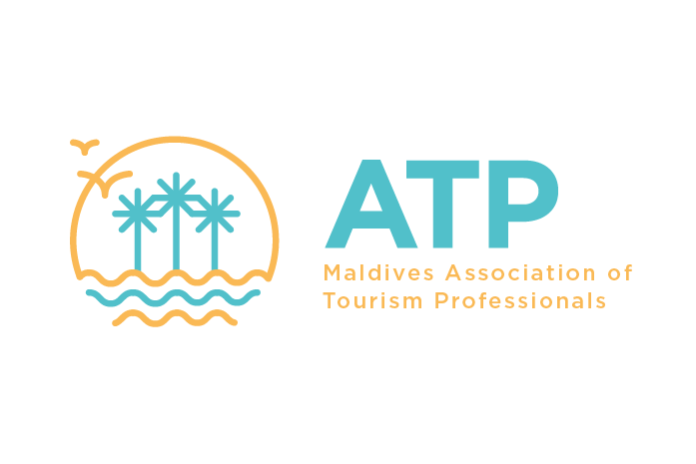 A group of seasoned tourism industry professionals and industry executives have joined forces to create the Maldives Association of Tourism Professionals (ATP). Launched at World Travel Mart (WTM) London 2018, Registered in the Maldives as a not-for-profit, ATP has been established and designed to serve and develop tourism professionals in the booming travel sector of Maldives.
ATP Maldives will be a network of, tourism professionals of various principles, and for, qualifying members of the tourism industry of Maldives. Its objectives will define the industry, as well as educate professionals within the industry with a major focus on destination marketing.
"ATP aims to fill the gap in the tourism industry of Maldives by providing a credible unified voice", Our mission is transparent and concise and we plan to support and further the growth and development of tourism professionals while promoting the Maldives globally," said the founders on launching ATP.
The Maldives currently has 139 operating resorts with over 30 thousand beds, over 500 guesthouses with 8000+ beds, 12 hotels and over 100 safari vessels. The Maldives has received over 1 Million tourists by September 2018. These statistics show the immense growth of the tourism industry in the Maldives and the dire need for an empowering association.
ATP membership is open to Tourism related professionals, DMO representatives, hotels & resorts, destination spas, Tour operators, travel experts & advisors as well as individuals with a keen interest in supporting the tourism industry of Maldives and willing to shape its future and continuous growth.