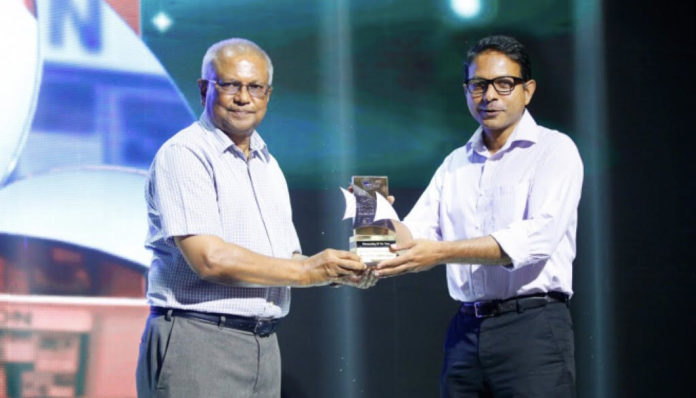 Maldives Boating Awards 2018 has been opened for nominations in 26 categories. 
Presented by the Liveaboard Association of Maldives (LAM), the Maldives Boating Awards is an award recognizing the services and standards of the boating industry in the Maldives with continuous successful 4 editions held in the past.
Businesses / Services who wish to nominate can fill the application form and send a scanned copy with relevant documents to sg@liveaboards.mv before 5th November 2018, 12:00 pm.
Prior to nomination, each nominee has to be a member of Liveaboard Association of Maldives. 
Supporters of nominees can vote online and via SMS to help recognize the nominee that leads to the selection as a winner commencing from 5th November till 5th December.
Maldives Boating Award is an initiative of Liveabord Association of Maldives (LAM) which began in the year 2014 to recognize the strength of boating industry and services rendered by the service providers.
Awards are presented to nominees in different categories on various sectors inclusive of standard. The Maldives Boating Awards aim to encourage & raise service standards within the Maldivian Boating industry.
The Liveaboard Association of Maldives (LAM) holds exclusive rights of the award.