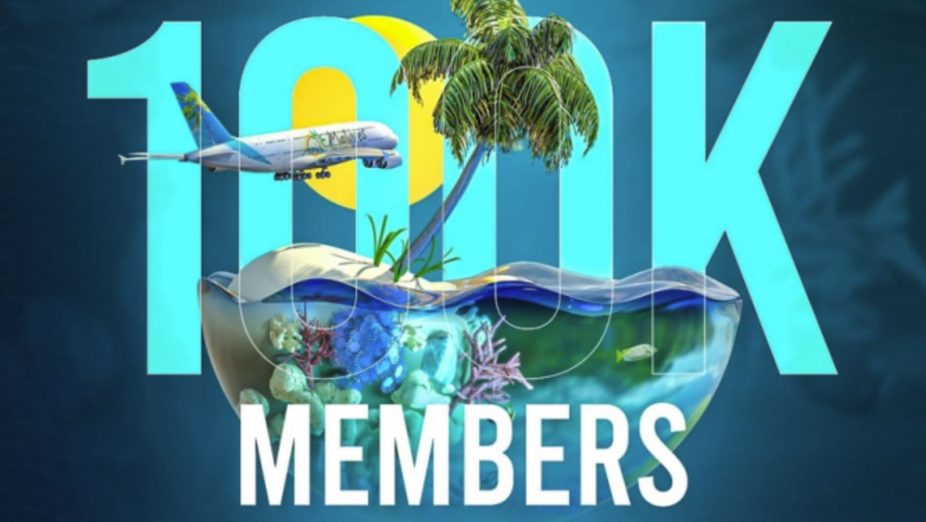 As the world's first destination loyalty program, Maldives Border Miles just announced that they have reached a significant milestone by enrolling 100,000 members, far exceeding their initial target.
Maldives Border Miles is the world's first national wide, three-tier loyalty program focused on tourism promotion. Tourists who enroll in this program will earn points based on the number of visits and duration of stay. Additional points will be awarded for visits to celebrate special occasions. There are three categories in this program; Aida (bronze tier), Anantara (silver tier) and Abaarana (gold tier). Each tier will be defined by a set variety of rewards, services or benefits, which increase in value as members progress.
This program was launched on 20th December 2020 in partnership with industry stakeholders, Maldives Immigration, Ministry of Tourism, Maldives Marketing and Public Relations Corporation (MMPRC), and Maldives Airports Company Limited (MACL).
Since the program commenced on 1st of January 2021, more than 26 properties has signed as partners, providing a vast array of rewards to its members. As such, starting from discounted services, members are now eligible for free VIP services as well.
The program has been capturing spotlight among the tourists arriving to the Maldives recently. With more than 100,000 members at present, Maldives Border Miles is another reason why Maldives could be the best holiday destination in the world.
Additionally, Maldives Border Miles announced a lucky-draw on World Tourism Day 2021, and tourists who registers to the program until 31st December 2021 will stand a chance to win a holiday worth $7000 (seven thousand US Dollar) in the Maldives.