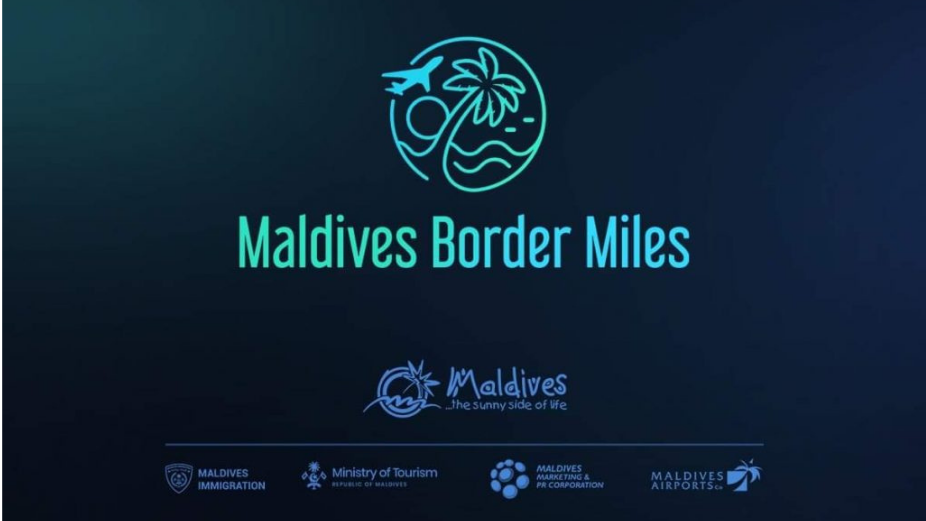 The first of its kind in the country, Maldives Border Miles has recently reached a membership count of half a million members.
The program was initiated in late 2020 to incentivize post-pandemic return to travel and assist tourism recovery in the Maldives.
With nearly 30 partnered resorts, guest houses and franchise outlets, tourists visiting these resorts can register online after submitting the mandatory health check declaration before travelling to the Maldives. Some of their partners include Dusit Thani Maldives, W Maldives, Tranquila Maldives, Veli Beach Inn and many more.
Half a million! ✨
Another milestone reached by the world's first destination loyalty program.@ImmigrationMV @visitmaldives @MoTmv @MACLmedia pic.twitter.com/IiAVjZ9N8Q

— Maldives Border Miles (@BorderMilesMv) April 25, 2022
After the recommencement of travel in July 2020, tourist arrivals have outperformed expectations reaching half a million members. The Maldives Border Miles program allows members to earn points based off their number of visits and duration of stay. Additional points are awarded when visited on special occasions such as wedding anniversaries or birthdays. Incentives gained from the points include, fast-tracked immigration services, different service benefits and discounts from selected resorts and restaurants.
The Maldives Border Miles programme is initiated and managed by Maldives Immigration with associate partner Agoda and joint stakeholders, Ministry of Tourism, Maldives Marketing and Public Relations (MMPRC) and Maldives Airports Company Limited (MACL).