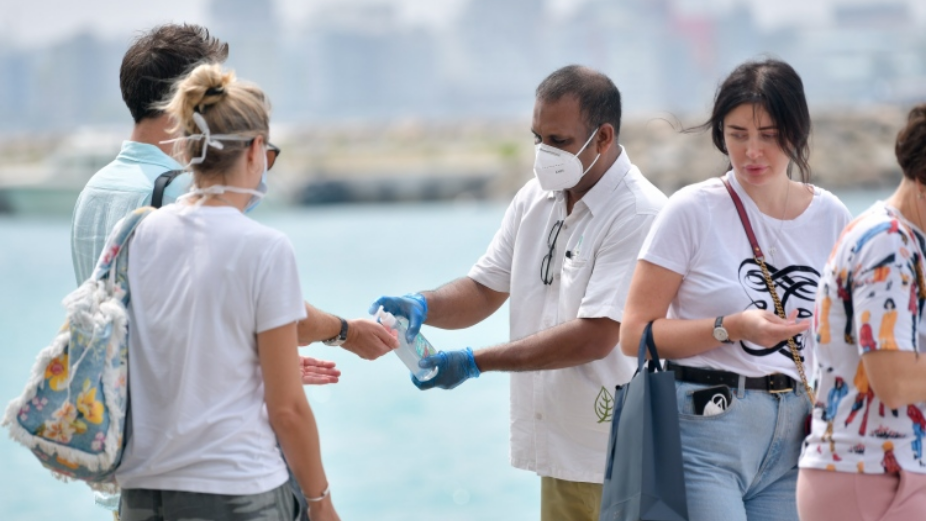 The Ministry of Tourism has announced that on Friday, Maldives celebrated a new record of daily tourist arrivals for 2021, with over 5,275 visitors.
Statistics released by the Ministry of Tourism reveal that Maldives recorded 272,652 tourist arrivals so far this year, as of 25th March 2021. This includes 83,667 arrivals so far this March, 96,882 arrivals in February, and 92,103 arrivals in January.
The largest source market for tourist arrivals since border reopening is India, followed closely by Russia.