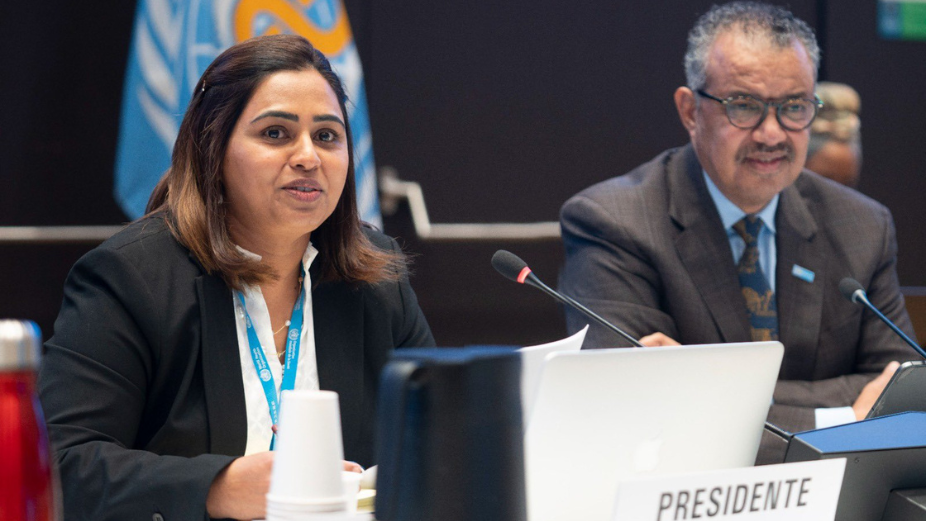 The Maldives chaired the 37th meeting of the program, budget and administration committee of the World Health Organization's (WHO) executive board held in Geneva from 25 – 27 January 2023. Director of the Ministry of Health Aishath Rishmee presided over the meeting on behalf of the Maldives.
This is the first meeting held since the Maldives was elected as a member state of the committee for the next two years since May 2022. The Program, Budget, and Administration Committees make important decisions regarding the administrative and financial aspects of WHO. This year's meeting was attended by 12 member countries of the committee.
During the meeting, decisions were made regarding the budget of the programs to be implemented in 2022-2023 and 2024-2025. Discussions were also held on the human resource utilization of WHO as well as the budget of WHO and evaluation reports were assessed.
Director-General of the World Health Organization, Dr Tedros expressed his appreciation for the work done by Aishath Rishmee, who chaired the meeting, and expressed his gratitude to Rishmee and the Maldives for the way the meeting was conducted.