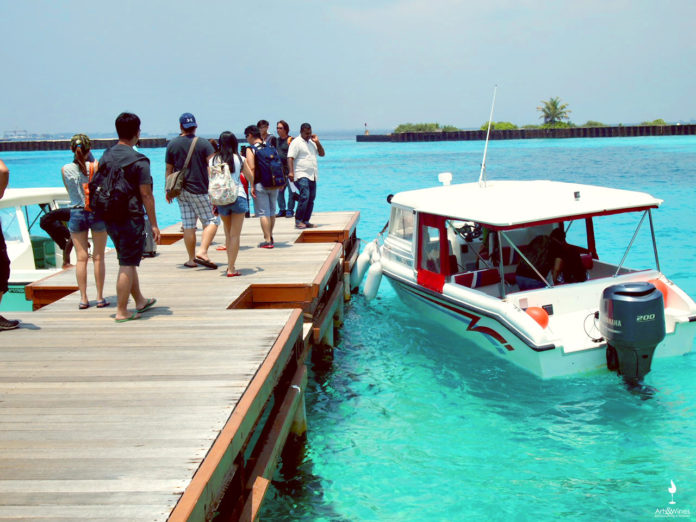 Maldives has been listed as the second most popular tourist destination among the tourists of United Kingdom (UK) as per statistics shown by HomeToGo, an online website to discover potential destinations to make travels to.
Bora Bora, the small island archipelagos south to Pacific Ocean, was listed as the number one destination among the tourists of UK. Although Maldives is known to be an expensive, luxury tourist destination, the site also promoted Maldives as a destination which perfect for a budget vacation. Due to this the number of tourists who choose Maldives as their destination increasing according to the website. The vibrant coral reefs and aquatic life and the beaches of the Madives are the reasons why tourists wants to visit Maldives as per HomeToGo.
Some of the popular destinations apart from Maldives among the tourists of England include Madagascar and Zimbabwe, . England is one of the countries from where the most number of tourists visit Maldives.