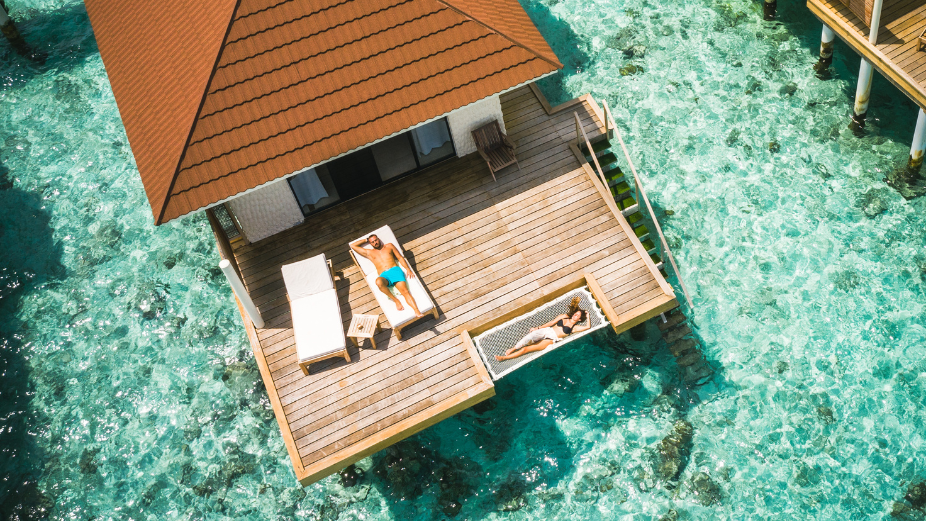 According to the Ministry of Finance, the Maldives collected the highest amount of Green Tax in January 2022. In that month, the government received USD6.5 million in Green Tax, with USD98.9 million coming from resorts, guesthouses, and hotels. Liveaboards contributed USD116,731, while homestay facilities provided USD137.
Of the total Green Tax revenue collected in January, USD2.3 million came from Kaafu Atoll, with USD6.4 million from resorts and USD149,156 from guesthouses. Alifu Dhaalu Atoll had the second-highest collection with USD804,150, while Raa Atoll came in third with USD518,806. Fuvahmulah City and Faafu Atoll had the lowest Green Tax collections, with USD596 and USD678, respectively.
The Green Fund, established in 2016 under the Tourism Act of the Maldives to address environmental issues, had a total of USD49.8 million by the end of January, as per the finance ministry. Tourists staying at resorts or hotels are charged USD6 per day as Green Tax, while those staying at guesthouses pay USD3 per day.
Featured Cover Image: Nakai Resorts