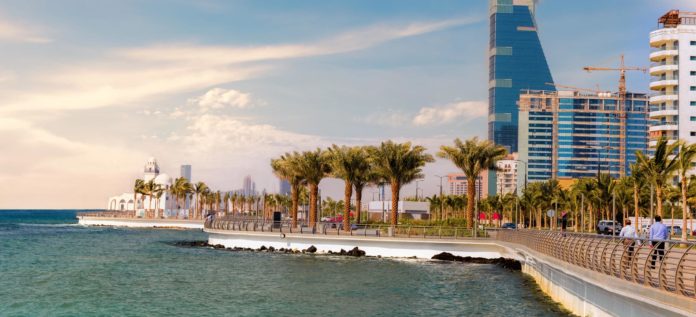 President Ibrahim Mohamed Solih has established a Maldivian Consulate in Jeddah, Saudi Arabia.
The President's decision was made under powers vested in him under article 116 (a) of the Maldivian Constitution, authorizing the President to designate jurisdiction of the Consulate Office under the Maldives Embassy in Saudi Arabia being run under the Ministry of Foreign Affairs, Maldives.
The Consulate Office established in Jeddah will provide support and assistance to Maldivian Hajj and Umrah pilgrims, students, families and Maldivians visiting Saudi Arabia.
Establishment of consular services in Jeddah was announced by President Ibrahim Mohamed Solih in his Presidential Address delivered at the opening of the Parliament for the year 2019.