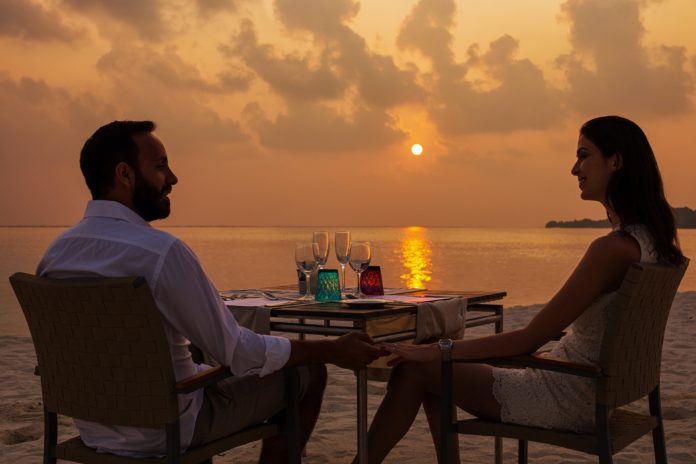 The Maldives has been crowned the winner of 'Best Honeymoon Destination' in the prestigious Luxury Lifestyle Magazine Readers' Travel Awards 2018. Conquering impressive competition from scores of romantic honeymoon destinations from across the globe to take the coveted title, the luxurious and romantic Maldives won over readers of the magazine to
become the first-ever winner of the accolade.
The UK is one of the Maldives' most important inbound markets for tourism and this year will be an exciting time for the destination, with several tourism developments taking place including expansion plans at Velana International Airport and the opening of at least 23 resort and hotels during 2018 and 2019.
The awards, run by Luxury Lifestyle Magazine in partnership with Salcombe Gin, saw thousands of readers clamouring to nominate their picks of some of the industry's most astonishing travel destinations and show-stopping hotels, across a variety of travel related categories. Designed to reward the travel industry elite for excellence in a number of categories, winners were eventually selected by an expert panel of judges.
Commenting on the prestigious win, the Maldives' Minister of Tourism, Honourable Moosa Zameer said: "The Maldives is well known amongst UK travellers for being one of the world's most desirable honeymoon destinations, so we are delighted to have been recognised in the Luxury Lifestyle Magazine awards. With most resorts in the Maldives located on their own individual island, honeymoons in the Maldives are exclusive and secluded and with several new resorts opening during the next year, visitors will have even more choice."