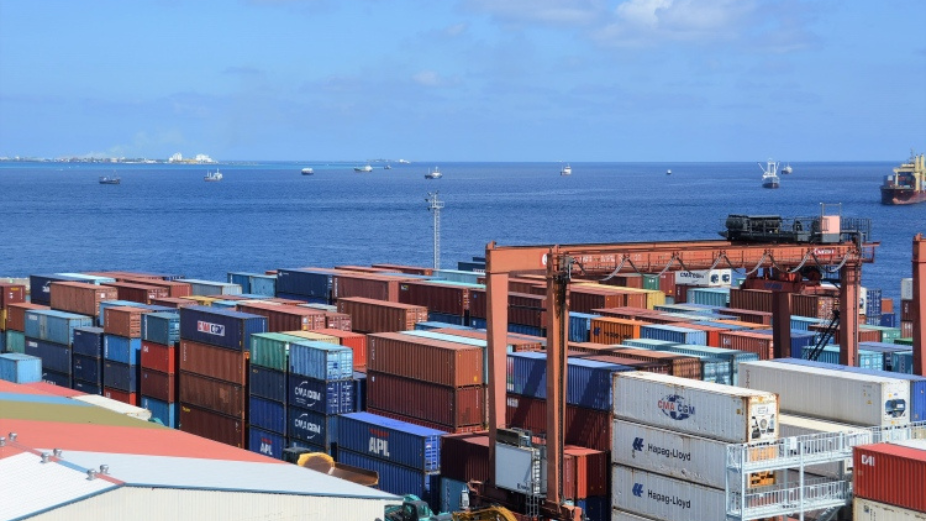 According to the latest data released by the Maldives Customs Service (MCS), the value of imports in April 2023 showed a 4% decline compared to the same period in 2022. Imports worth USD 292 million were recorded during this period, down from USD 305 million in April 2022. Major import contributors included India, Oman, the United Arab Emirates (UAE), China, and Singapore. The largest import category in April 2022 was fuel, valued at USD 54 million, followed by various food products worth USD 53 million.
Conversely, the Maldives experienced an increase in exports in April 2022. Exported goods totalled USD 13 million in April 2023, compared to USD 12 million in the corresponding period of the previous year. Key export destinations were Thailand, the United Kingdom (UK), Germany, Mauritius, and India. Thailand accounted for 45% of the exports, followed by the UK at 18% and Germany at 11%. Notably, various frozen fish products were among the most exported items.
Furthermore, the statistics revealed a decline in revenue for April. The Maldives recorded revenue of USD 19.7 million in April 2023, indicating a 16% decrease compared to the USD 23.4 million generated in April 2022.